When SEH Airport Planner and Drone Operator Cody Kutil was a little boy, his dream was to become a commercial pilot for a national airline. Cody began pursuing this dream in college by enrolling in the professional pilot program. Uniquely, a weather class changed his flight plan. "I really liked weather class, it's where I learned about geographic information systems (GIS)," said Kutil. "I ended up earning my degree in geography and minor in aeronautics."
Today, Cody is a Federal Aviation Administration (FAA) Part 107 Remote Certified Pilot who is passionate about finding the balance between project design solutions and technology.
Like many people, Cody's interest in unmanned aircraft systems (UAS) – a.k.a. drones – began four years ago when drones became more accessible and economical for extreme enthusiasts. The opportunity to cost-effectively capture video, images and survey data is having a transformative impact on businesses of all types – including the A/E industry.
Say goodbye to the expensive aerial shoots that required reserving a plane, hiring a pilot, photographer and/or videographer, and managing the complex logistics with each effort. That type of filming can really bust a project budget.
Cody's work, along with the additional SEH drone operators, has technical uses and creative impacts that benefit our clients. With every airport, landfill, wastewater treatment facility and bridge that SEH designs, capturing aerial information has become a valuable asset.
In this day in the life, including the video above and those below, Cody shares how drone equipment captures views allowing him to provide better service and data, as well as innovation. The videos also explore how drones make his job easier and safer.
GIS and aviation
Cody quickly learned how to leverage his skills in aviation and GIS. One of the key benefits to using drone technology for data collection and GIS project needs is it saves time. Drones are equipped with cameras that can measure, transmit and store various types of GIS data – quickly!
Cody appreciates variety
Variety in Cody's work life is very important. The opportunity to pool the talent and strengths of SEH's industry experts allows him to be technical, accurate, creative and productive – qualities essential for a successful photo or video shoot.
Drone operations
SEH uses in-house commercial-rated drones (such as the DJI Inspire 2X5S) which creates better resolution imagery, greater flight speed and increased stability than any other model and method. Drone 4K video helps us tell a story, particularly when combined with other visualization technologies such as 3D mapping, GoPro video and more.
Pre-flight checklist
SEH is in compliance with Minnesota Department of Transportation (MnDOT) and federal regulations to capture drone footage. This type of footage serves as a compelling, often visually stunning way to illustrate a project site. Before going to a project site, Cody prepares using a pre-flight checklist: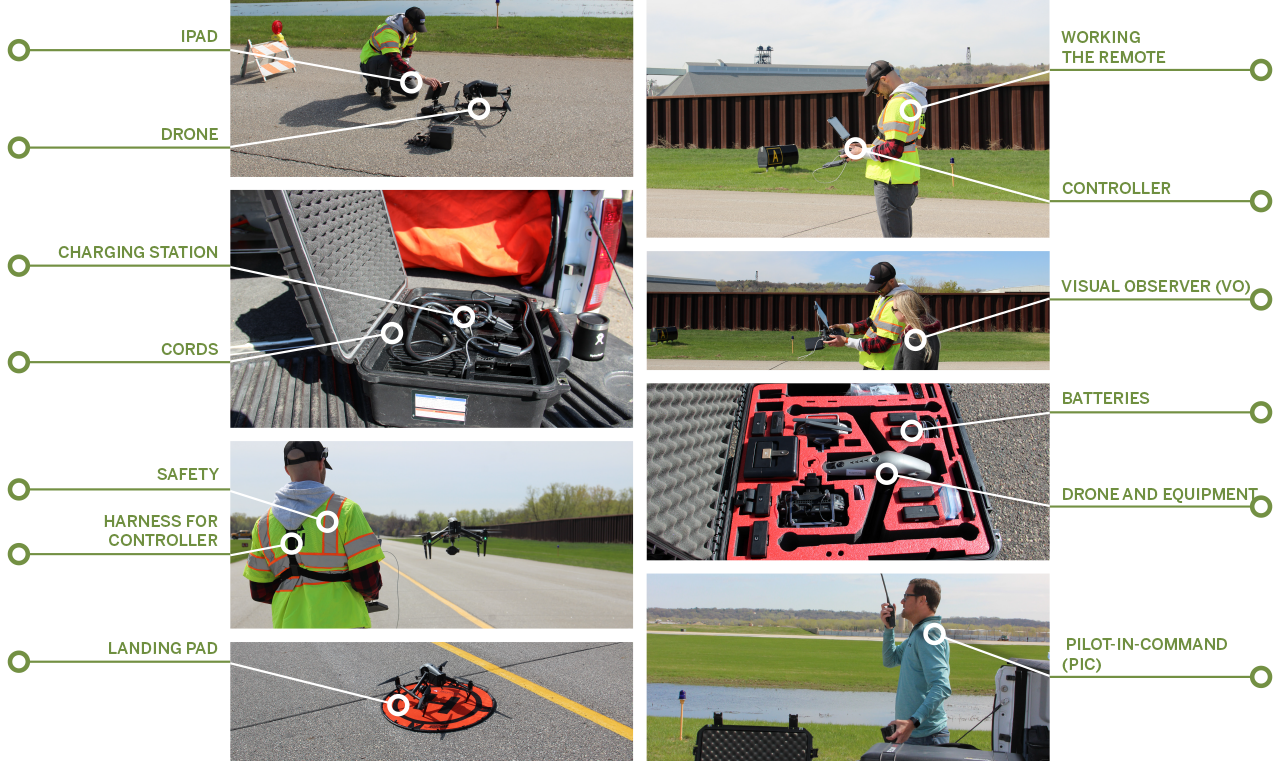 Looking toward the future
Cody recognizes drone technology is rapidly evolving and advancing, and he uses these tools to provide clients' with videos in ways few A/E firms can. From surveying and mapping to performing dangerous tasks, nothing else has offered as much as using drone technology.
About the authors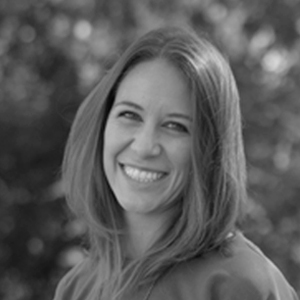 Emily Honerbrink is a visual storyteller who uses her talents in video production and graphic design to help showcase the talented people at SEH. Contact Emily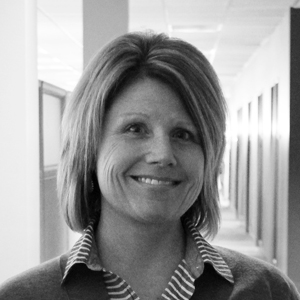 Debra Lee is part of the SEH marketing team, each day creating memorable content that showcases the talents and experiences of our dedicated employee-owners. Contact Debra