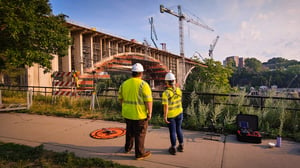 About Us
SEH is an employee-owned engineering, architectural, environmental and planning company that helps government, industrial and commercial clients find answers to complex challenges.
Our Core Purpose: Building a Better World for All of Us®
Our 900-plus employee-owners share a core purpose: Building a Better World for All of Us®. This approach reflects a companywide commitment to improving the quality of life by designing safer, more sustainable infrastructure for government, and helping industrial and commercial clients achieve their business goals.
Headquartered in St. Paul, Minnesota, and with 32 offices in 12 states, you'll find evidence of our work throughout the United States.
Learn more about the history of SEH.
What design features make a highway safer?
How can a small town provide clean drinking water on a limited budget?
Can a manufacturer get its new products to market quicker and still reduce its carbon footprint?
Honesty/Integrity
We speak and act with honesty and integrity with one another, our clients and the public.
Respect/Inclusion
We treat one another, our clients and the public with respect. We think the best of one another. We value others and their opinions.
Service
Our business is meeting the needs of others. We will meet those needs on schedule and create lasting, sustainable value for our clients.
Accountability
We take responsibility for our words and actions.
Leadership
We believe in providing exceptional service and value to our clients. We also believe in the uncommon talents and expertise of our dedicated employee-owners. We know that working together on well-conceived, well-executed opportunities is the key to Building a Better World for All of Us®.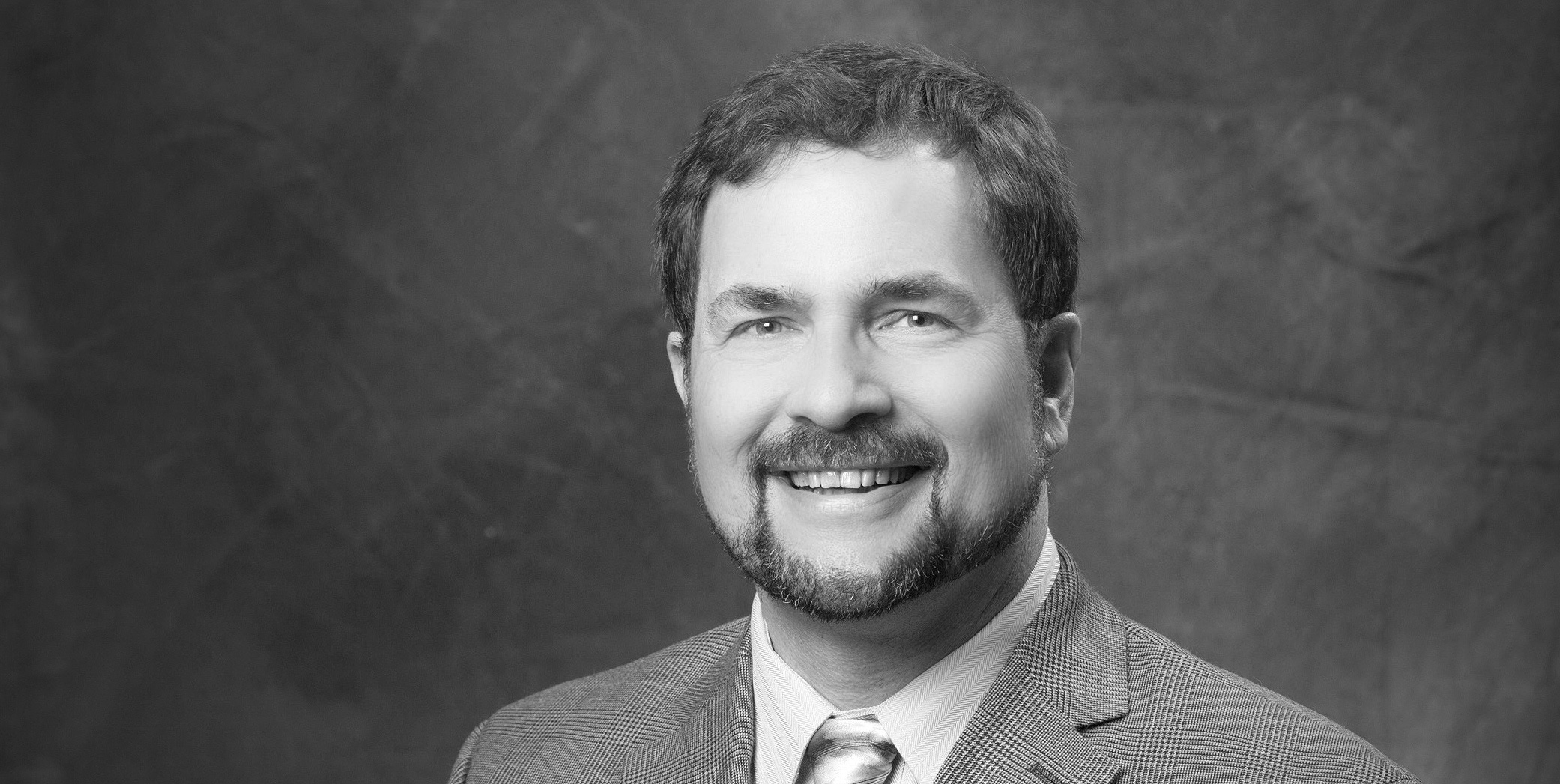 Chief Executive Officer/President
David has dedicated his professional career to improving the infrastructure in which we live. He carries a strong sense of responsibility to mentor, coach and develop those around him with the core belief we all have more within us to do, to give and to achieve.
"Leadership is motivating people to contribute their best ideas and efforts to achieve a shared vision."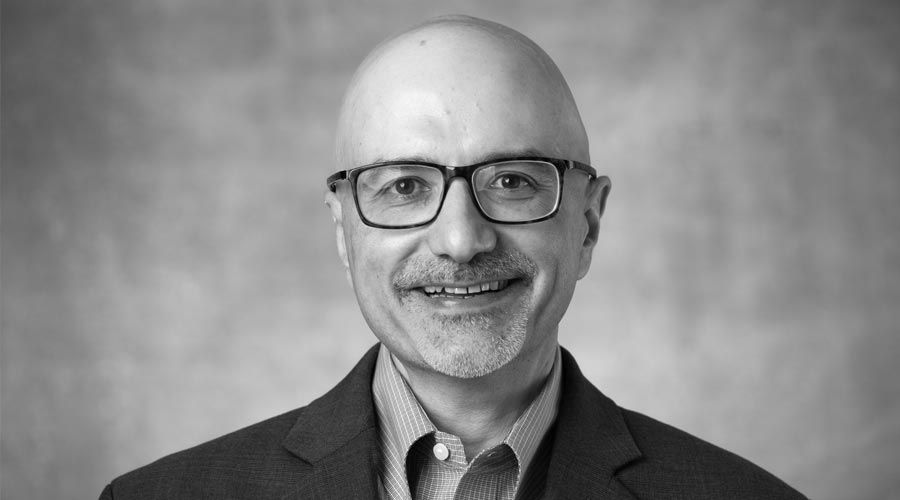 Cuneyt Feizoulof, PE*, BCEE, LEED-AP
Chief Strategy and Marketing Officer
Cuneyt leads strategic initiatives and marketing strategy to grow our markets and geography. He also leads our merger and acquisition strategy, which together with our organic growth strategy, expands career opportunities for employees, services for clients and SEH's ability to reach our goals.
"Leadership is creating an environment that energizes and attracts – inspiring people to aim high and achieve more."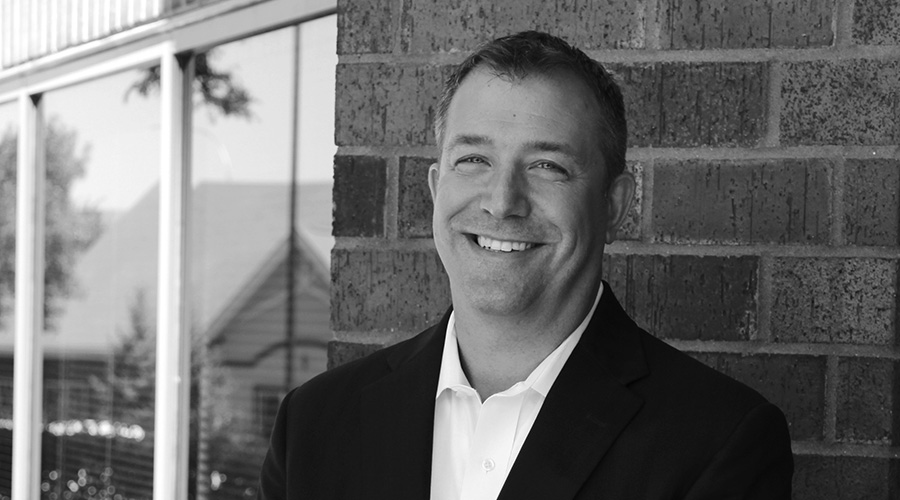 Bill Kloster
Chief Information Officer
Bill makes sure that SEH employees have what they need to get the job done quickly and efficiently. In the lightning fast world of technology, Bill accelerates through the turn, providing employees extra traction to build the best world for our clients.
"Leadership is about laying the foundation for success that focuses and motivates your team to achieve desired results."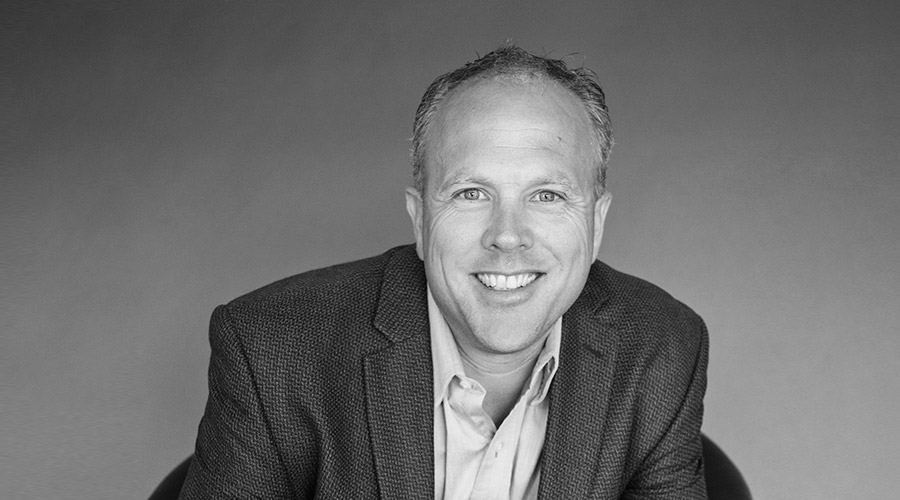 Lance Mueffelmann
Chief Financial Officer
Lance guides the Company's financial operations and success by turning numbers into insights. With a keen eye on implementing and maximizing technology, he puts his two decades of financial executive leadership to work every day to improve business performance for our clients and employee-owners.
"Leadership is providing tools for continuous improvement that starts with yourself and fosters development in others."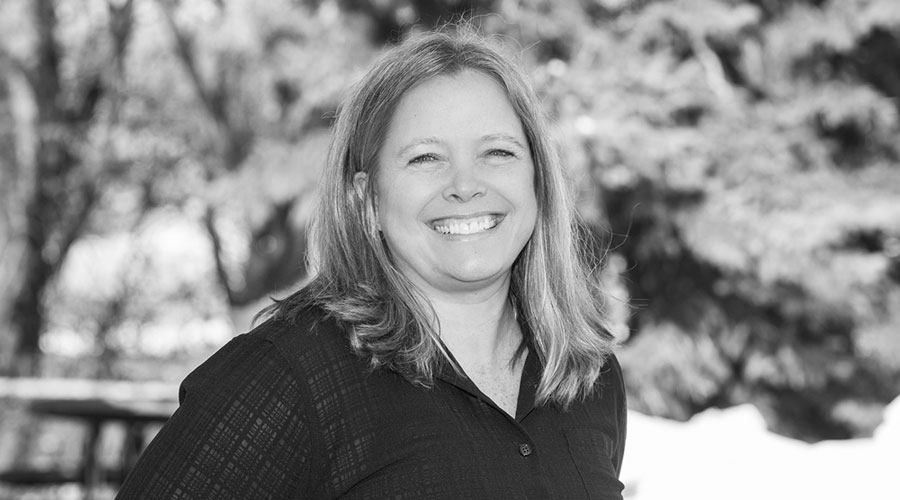 Benita Crow, PE*
Regional Leader
Benita leads SEH's operations and growth strategy in Iowa, Minnesota, Nebraska, North Dakota, South Dakota and Virginia. Her expertise is leading multidisciplined teams to successfully deliver complex projects to both public and private clients. Her innate ability to engage those around her results in a culture where people succeed and grow in their careers.
"Leadership is recognizing when stepping back and trusting others to do their job is the best move forward."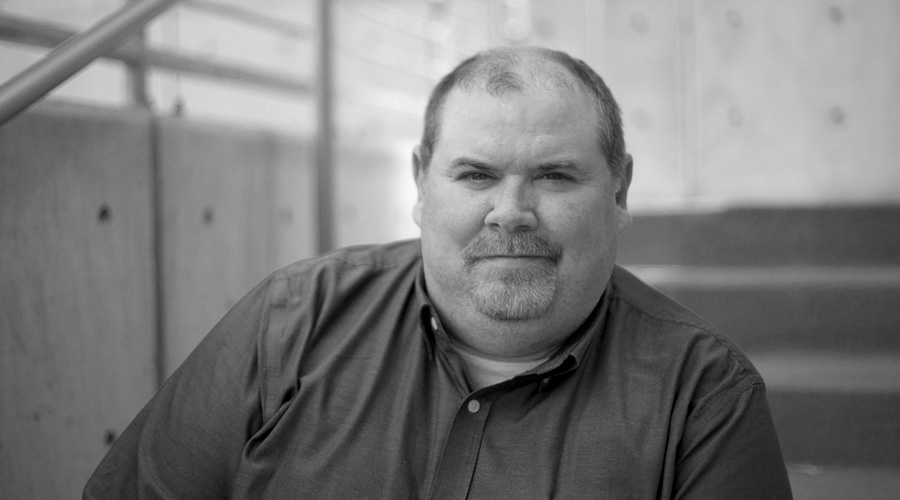 Paul Wells, PE*
Regional Leader
Paul leads SEH's growth initiatives and operations in Colorado and Wyoming. Paul's 25 years of experience as a manager and leader has been split between the public and private sectors, giving him a unique insight into the client's and employee's points of view. This experience helps to cultivate relationships through trust and credibility.
"Leadership is the exercising of the trust and credibility you have established with others to influence them to achieve goals."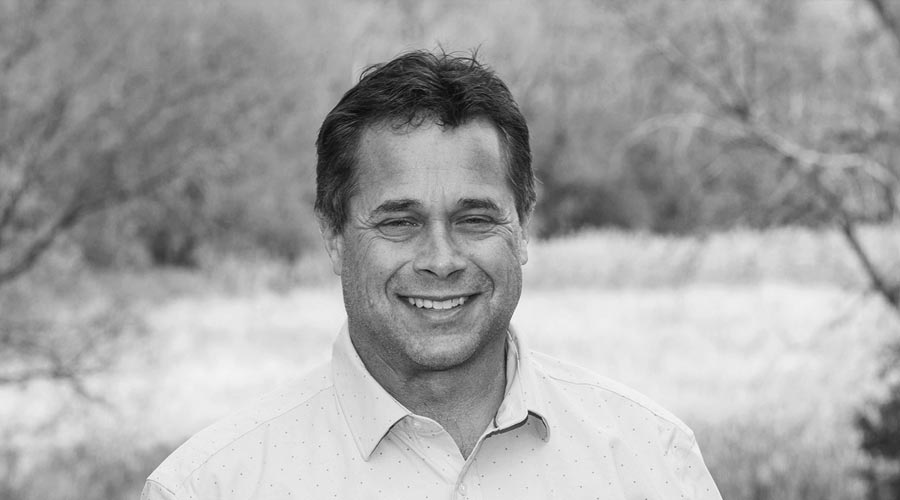 Greg Weyandt, PE*
Regional Leader
Greg leads overall growth and operations in Wisconsin, Indiana, Illinois and Michigan. He has led many complex projects over his two decades with SEH, developing connections with clients that span decades. Greg builds on this network of connections as he leads SEH into the future.
"Leadership is guiding and empowering new generations of client-facing professionals in learning the value of relationships."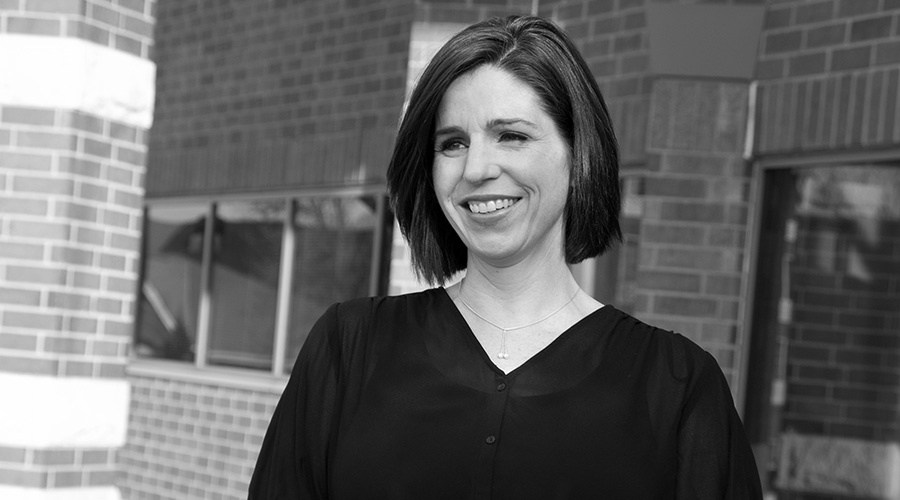 Jackie Zamorano
Chief People Officer
Jackie makes sure the Company has the best employees and that they stay the best for our clients. Knowing what's good for SEH employees is good for our clients, and she puts employee engagement as job number one.
"Leadership is articulating a clear vision and providing an environment in which people can turn their best ideas for that vision into reality."
From the smallest to the largest project, SEH Design|Build, Inc., offers single-source responsibility and on-site supervision for all phases of construction. SEH Design|Build offers the following complete design-build solutions:
Water tower maintenance
Environmental remediation
General construction
RAM Companies, LLC
Using advanced technology for facility and infrastructure assessments, RAM Companies provides cost effective and sustainable solutions for clients. Offerings include:
Roof assessment
Pavement assessment
Lighting assessment
SEH Subsidiaries: SEH of Indiana, SEH of Michigan, SEH of Illinois, SEH of North Dakota, SEH Architecture