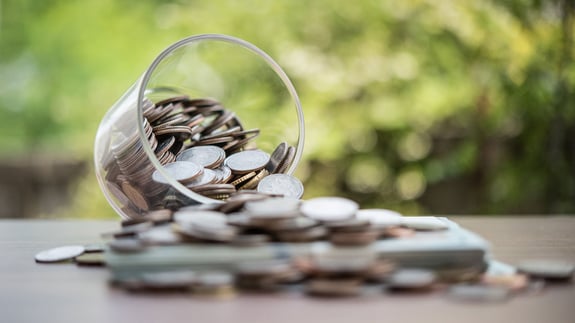 FundStart™
FundStart™ is a team of experts dedicated to providing you with the right resources and guidance.
Provide us with a few pieces of insight, and we'll connect you directly to an SEH funding expert in addition to potential funding solutions.
Our Team
Get to know our Funding Services team, each expert's role and experience, and how you can connect with them!
How does FundStart™ work?
Project funding is a complex process – requiring care, expertise and someone who understands precisely what your project needs to acquire appropriate funding. FundStart™ is our way of helping you bypass the noise and confusion by connecting you directly with a local SEH expert.
FundStart™ isn't an algorithm or automated tool; it's a team of experts committed to helping those in need of insight and direction. Our team is available to answer your most pressing questions – from when specific funding might become available to new and changing regulations, from completing and processing applications to strategically budgeting new funds in a way that best supports your project.
Here is an overview of how the FundStart™ process works:
1. Complete the brief form. The information will be passed on to a funding expert in your region.
2. This expert will connect with you to retrieve additional information (if needed), then provide a list of available funding solutions within a few short days – free of charge.
3. After receiving the potential solutions, our team remains available should you need additional support or seek a more dedicated partnership.