Downloads
From eBooks and case studies to infographics and checklists, here you'll find our library of downloadable and printable content developed to help you tackle an assortment of project challenges.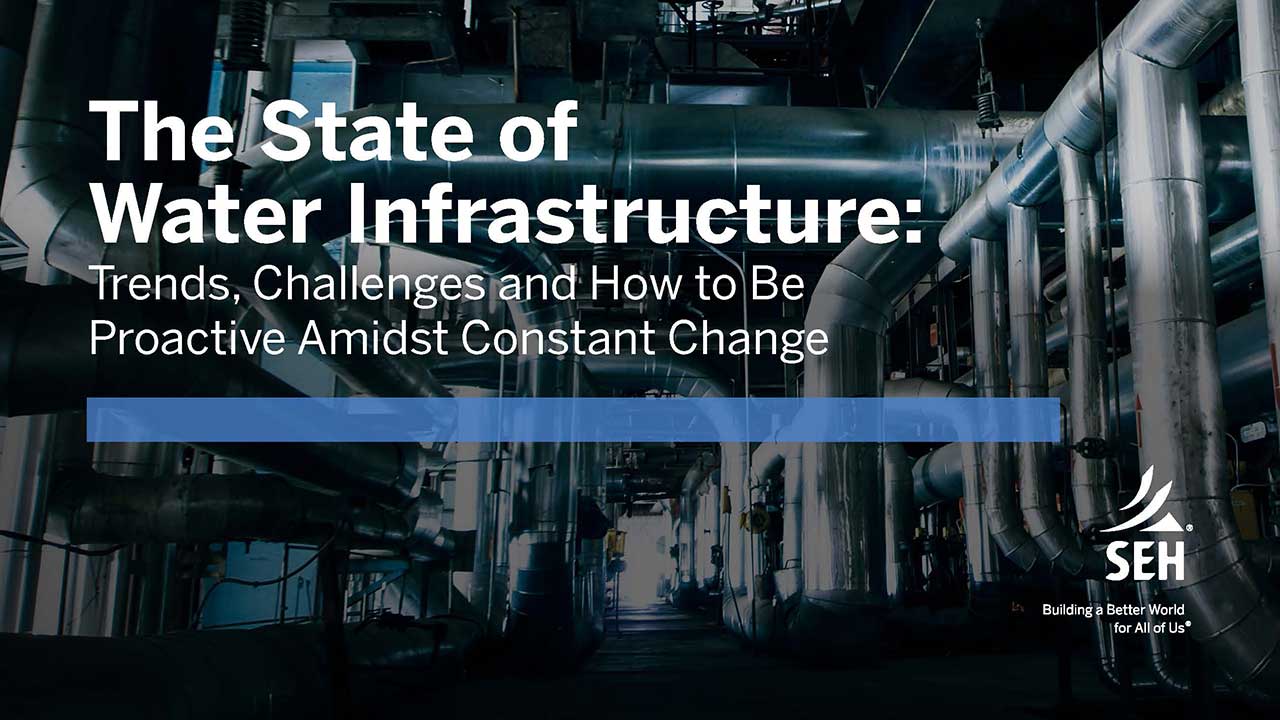 THE STATE OF WATER INFRASTRUCTURE [EBOOK]
U.S. water infrastructure has reached a watershed moment. Change is happening. Yet, much work needs to be done to capitalize on the opportunities at hand. In this eBook, water experts share 2022 industry trends, challenges and the proactive steps you can take.
STEPS YOU CAN TAKE TO IDENTIFY, LIMIT AND PREVENT INFLOW AND INFILTRATION [EBOOK]
Stormwater (inflow) and groundwater (infiltration) account for nearly 50% of flow at treatment plants with aging infrastructure. Reactively addressing this flow can be costly and challenging. What's your best path forward? In this eBook, I&I specialists answer this question and more.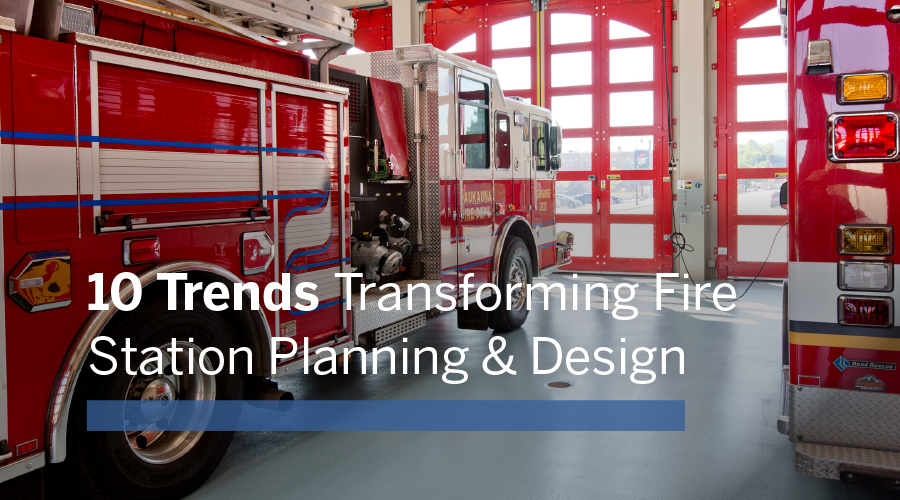 10 TRENDS TRANSFORMING FIRE STATION PLANNING & DESIGN [EBOOK]
In this eBook, a fire chief of 30+ years, senior architects and a leader in design-build share 10 trends that speak to the transformative state of fire services – including steps you can take to future-proof your departments and communities.
HOW MUCH SHOULD YOU PAY FOR ENGINEERING SERVICES? [EBOOK]
In this eBook, experts with public and private experience reveal the engineering cost and quality "sweet spot" while sharing strategies that will help you answer this important question.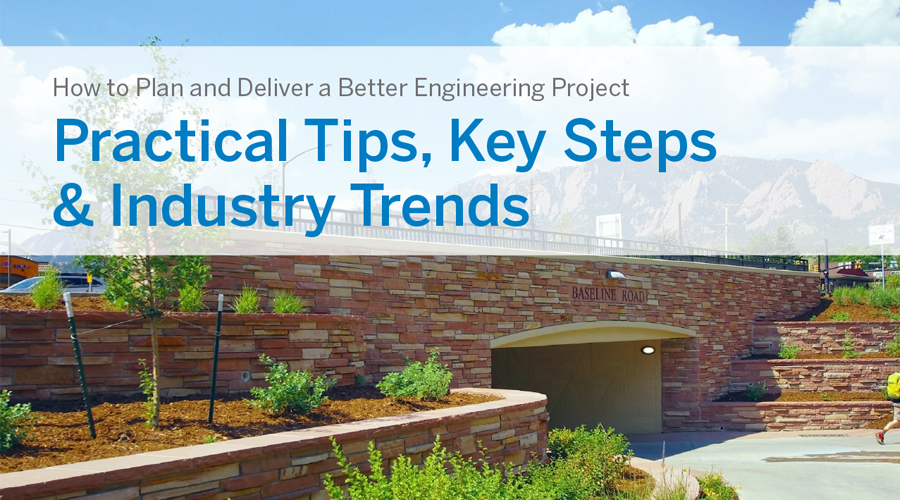 HOW TO PLAN AND DELIVER A BETTER ENGINEERING PROJECT [EBOOK]
Featuring practical tips, key steps and industry trends from seasoned project managers, community engagement specialists, former city engineers and more, this eBook can serve as your guide to "better" engineering projects.
NINE MILE CREEK REGIONAL TRAIL [CASE STUDY]
Featuring drone footage, interactive maps, technical design solutions and 11 actionable tips from the project team, this case study shares an improbable project story while answering your most pressing challenges (trail design and otherwise).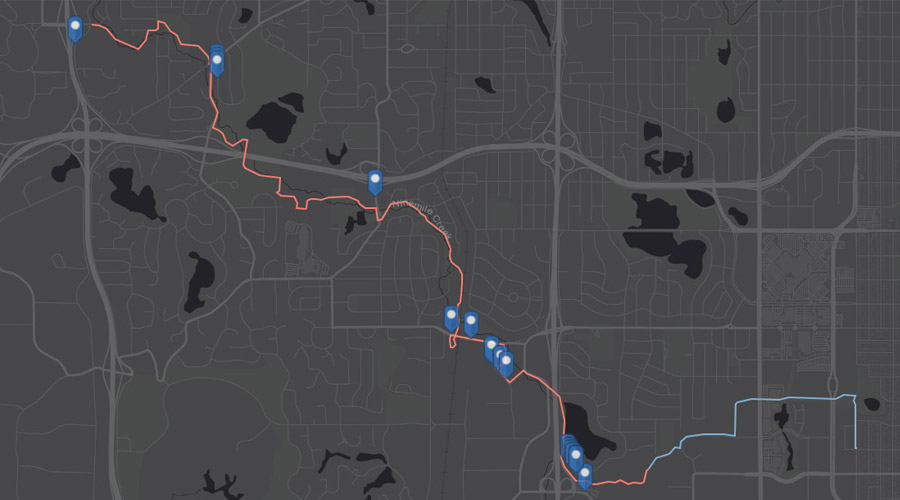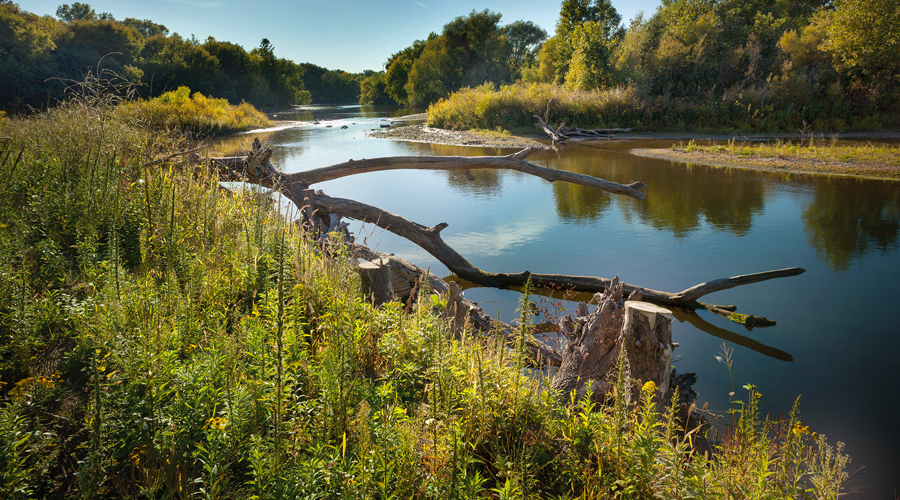 NEPA 101 – HOW ENVIRONMENTAL REVIEW CREATES BETTER PROJECTS [CHECKLIST]
What trigges NEPA, and what are the project consequences (to you) if this law is ignored? Does NEPA produce better projects? What does the process involve? Let this FAQ and the included printable NEPA decision-making tool serve as your guide.