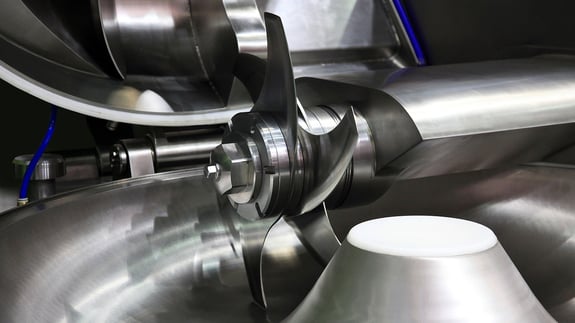 Reduce. Reuse. Reimagine.
At SEH, we help companies create value and minimize costs by re-thinking water and wastewater strategies.
We support our food and beverage clients by analyzing the entire production chain to uncover how waste can be reduced, reused or eliminated. Our engineers and scientists then develop innovative solutions that help clients capture and convert production wastes to generate heat for buildings and process water; reduce greenhouse gas emissions; and limit dependence on fossil fuels without sacrificing economics.
Related Services
Air quality services
Building design
Mechanical and electrical engineering
Environmental permitting and compliance
Sustainability
Drinking water engineering
Visualization
Wastewater engineering
Design|Build