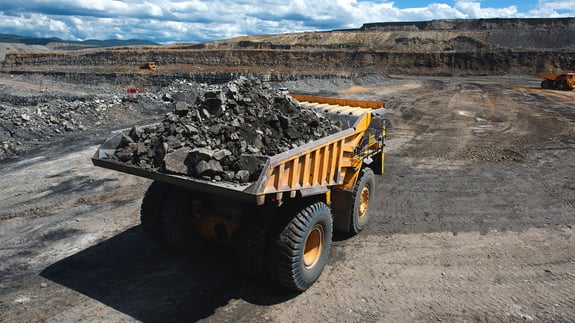 Mining
Supporting your operations from start to beyond the finish line.
At SEH, we provide start-to-finish mining services, whether you're planning a metallic mineral extraction, contemplating a non-metallic operation, or closing and reclaiming a completed quarrying operation.
We understand that delivering materials to the market safely and efficiently is critical to success. Toward this end, we find ways to help you keep the process moving before shovels hit the ground. Our process involves strategic environmental management and stakeholder engagement.
Our infrastructure and facility expertise ensures seamless construction. Once operations begin, our engineers and environmental specialists continue to follow up to address any potential issues. When your project is complete, our natural resources services team is there to help implement closure plans to extend the asset value of your property.
Related Services
Environmental permitting and compliance (air, water and waste)
Mining infrastructure, facility and tailings basin engineering
Mineland reclamation, remediation and closure
Visualization