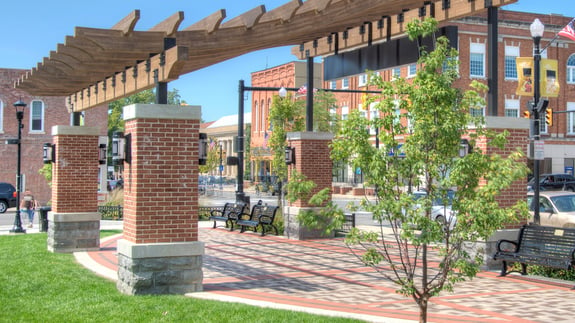 Economic Development and Finance
Developing financially viable solutions for sustainable growth in the public and private sectors.
We believe that successful economic development should be community minded and benefit both the municipal entity and private investor.
With this in mind, we partner with public and private sector clients to understand complex issues related to financing, tax rate and levy impacts, and financial incentivization.
Using a holistic approach, we look at your land use planning, engineering, environmental and finance needs. In doing so, we help commissions, boards and elected officials make sound financial decisions for economic development projects.
At the earliest stage of every project, we identify trends, development pitfalls and funding gaps. From here, we develop strategies that will lead to scenario development and sensitivity analyses. The result? Tangible solutions for you to review when considering the impacts of an economic development decision.
Our Clients
Cities and towns establishing urban renewal projects or tax increment allocation areas to attract new investment and development
Public entities seeking financial incentivization assistance for public infrastructure projects
Public utilities requiring rate studies to plan for capital improvement projects
Municipalities in need of a quantitative report detailing the long-term fiscal impact of land use plans and developments
Private developers working on land development projects
Services and Expertise
Redevelopment planning
Financial incentive development and negotiation
Economic development arbitration
Utility rate studies and rate development
Public-private partnerships
Business expansion recruitment (BEAR) planning
Urban renewal areas (URAs)
Tax increment districts (TIDs)
Tax incremental financing (TIF)
Tax abatements (EAV deductions)
TID/allocation area management and monitoring
Economic development strategy planning
Economic development modeling and tax impact analyses
Cost of community service (COCS) studies
Municipal impact fee studies
Market and demand analysis
Policy development and impact analysis
Annexation fiscal impact analysis
Capital improvement planning (CIP)
DAN BOTICH, MPA
Associate, Regional Practice Leader and Senior Economic Development Professional
dbotich@sehinc.com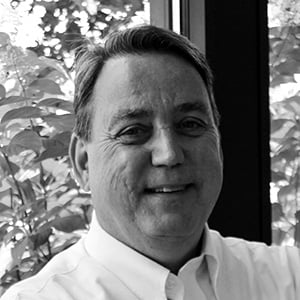 DAMON TSOUKLIS
Economic Development – Senior Finance Professional and Utility Rate Specialist
dtsouklis@sehinc.com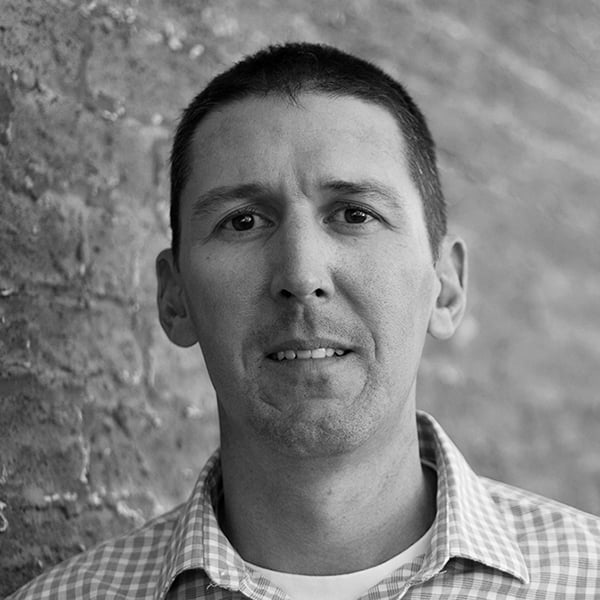 STEVE WINTERS, PE (AZ, CO)
Principal, Regional Practice Center Leader – Planning and Economic Development
swinters@sehinc.com