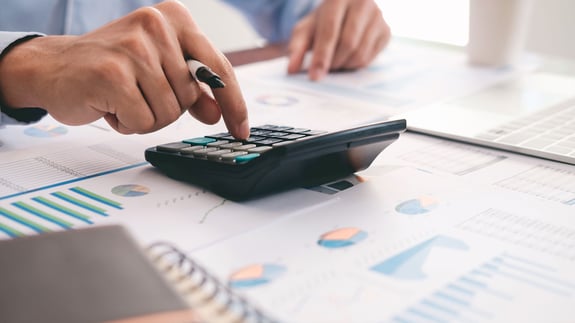 Funding Services
Simplifying funding challenges and activating solutions to turn your visions into reality
At SEH, we partner with you to identify the grants, low-interest loans, and tax incentives you need to transform your great idea – such as a state-of-the-art water treatment plant, business park built on a brownfield, or roadway improvements that promote safer routes to school – into a great project.
Accessing funds is all about knowing how to develop your project, and our funding experts can empower you to do this. We work with public and private clients across the country, including counties, municipalities, development corporations, businesses, tribes, agriculture operations, lake associations, sanitary districts, and more.
By staying current on ever-changing funding opportunities on the local, state, and federal levels, our team will help you uncover funding solutions that align with your project needs.
Connect with SEH funding experts today: FundStart™
Download: Wisconsin Funding Calendar
Related Services
Funding research and analysis
Project development
Funding gap solutions
Funding package preparation
Grant and loan applications
Grant and loan administration
Community projects
Lobbyist services
Funding Methods
Grants (federal, state, local, private)
Loans
Tax increment financing (TIF)
Impact fees
Legislative appropriations (state, federal)