Airports
Fully invested in your airport's every need.
Our diverse team of planners and engineers focuses on collaboration and innovation to create a better airport experience.
While many of us are pilots, each of us on SEH's airport team are trusted leaders. We help chart the long-term future of your airport through strategic planning, environmental, architecture, design, construction and administrative services. More than 120 general aviation, commercial, reliever, and private airports across the country have relied on SEH. Yet to us, every airport is unique.
Safety is always top of mind. We nurture strong relationships with regulatory agencies and strive for maximum funding. From start to finish, your airport will receive our full range of planning and engineering services.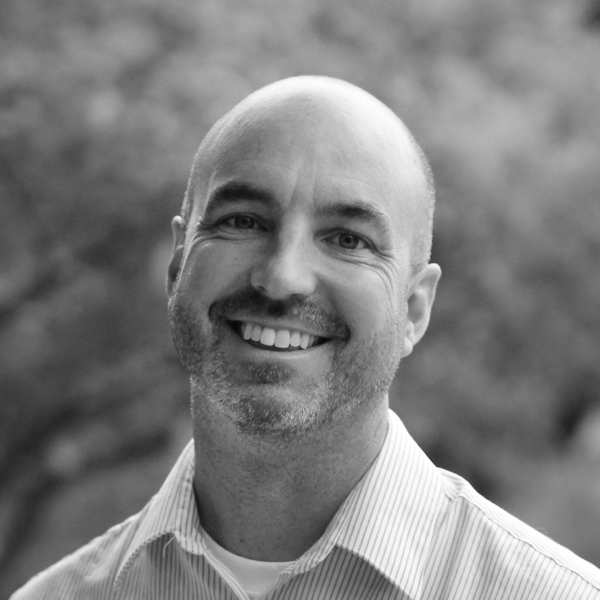 SHAWN MCMAHON, PE*
Leader of Airport Planning and Design
Senior Project Manager
Lead Corporate Pilot
Veteran
smcmahon@sehinc.com
Saint Paul, Minnesota
*Registered Professional Engineer in MN, WI, IA, SD, VA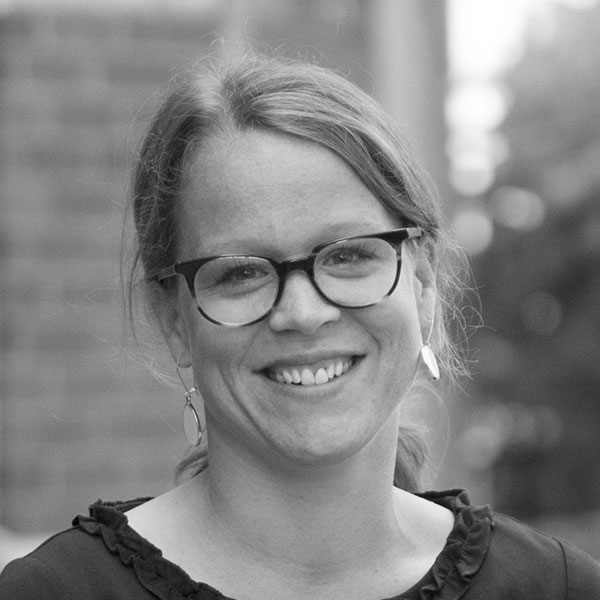 KACI NOWICKI
Market Leader of Airport Planning and Design
Lead Planning and Environmental
Senior Project Manager
Pilot
Focus: User experience, innovation, agency coordination
knowicki@sehinc.com
Saint Paul, Minnesota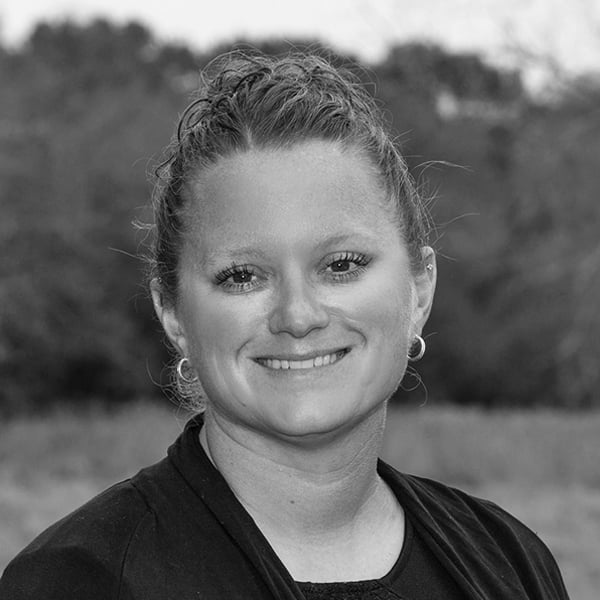 LINDSAY REIDT, PE*
Lead Airport Engineer
Senior Project Manager
Focus: Complex airport infrastructure, reliever airports
lreidt@sehinc.com
Saint Paul, Minnesota
*Registered Professional Engineer in MN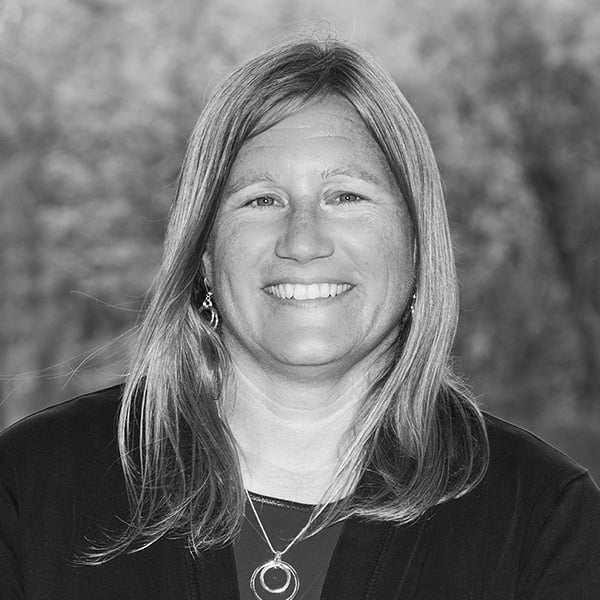 MELISSA UNDERWOOD
Lead Airport Planner
Senior Project Manager
Focus: Stakeholder engagement, airport management
Pilot
munderwood@sehinc.com
Saint Paul, Minnesota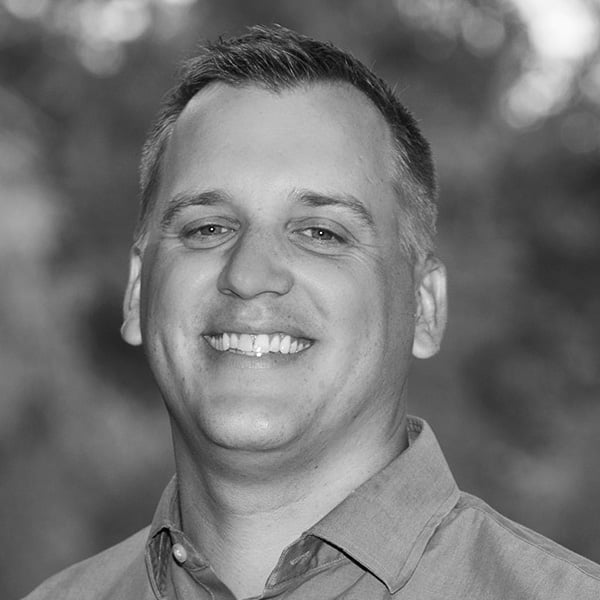 TIM WEGWERTH, PE*
Senior Airport Engineer
Senior Project Manager
Focus: Municipal engineering, utility coordination, construction
twegwerth@sehinc.com
Saint Paul, Minnesota
*Registered Professional Engineer in MN, WI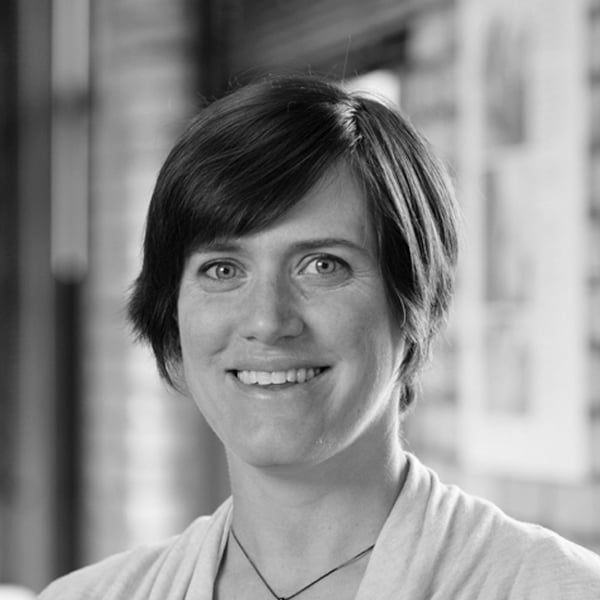 NATALIE WHITE, PWS, CMWP
Senior Scientist
Senior Project Manager
Focus: Leading airport NEPA reviews, reaching environmental goals
nwhite@sehinc.com
Duluth, Minnesota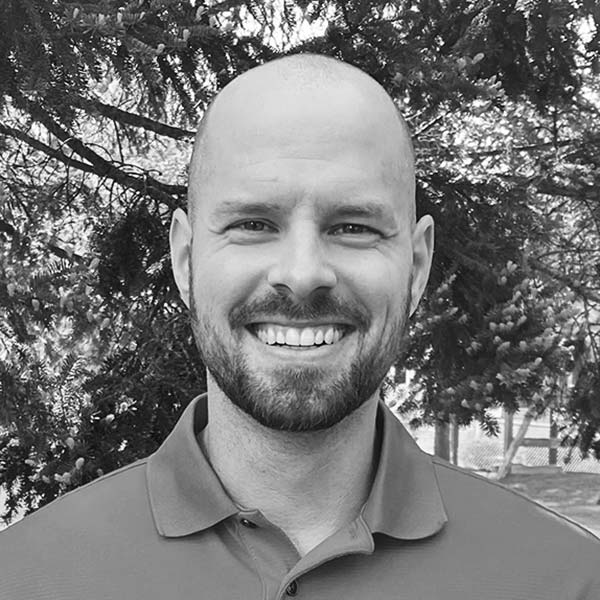 RYAN FALCH, PE*
Senior Airport Engineer
Senior Project Manager
Focus: Comprehensive planning studies, agency coordination
rfalch@sehinc.com
Madison, Wisconsin
*Registered Professional Engineer in WI, MN, VA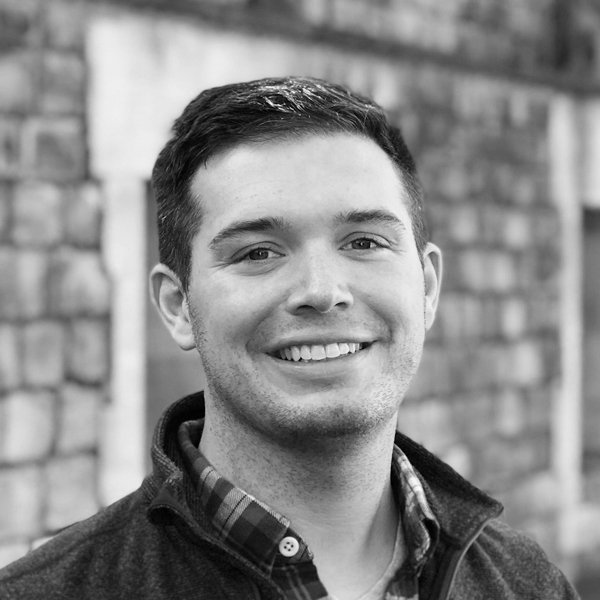 MATTHEW STEWART
Airport Planner
Project Manager
Focus: Private airports, airfield operations, FAA compliance
mstewart@sehinc.com
Saint Paul, Minnesota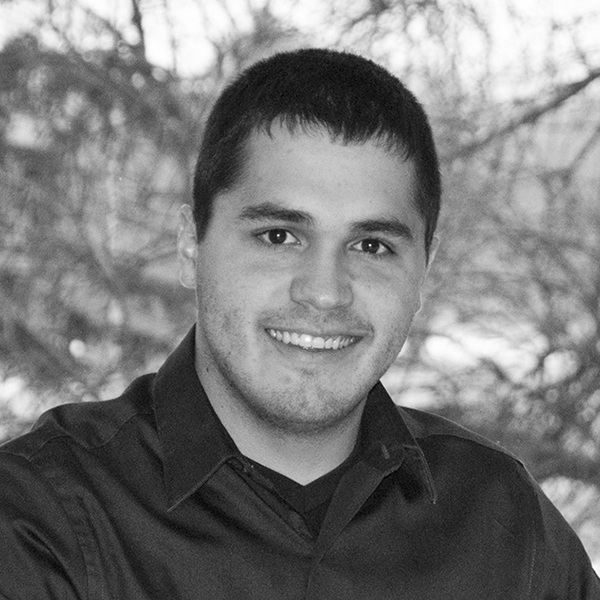 JAKE JORGENSON, PE*
Airport Engineer
Focus: Private airports, engineering, construction
jjorgenson@sehinc.com
Saint Paul, Minnesota
*Registered Professional Engineer in MN