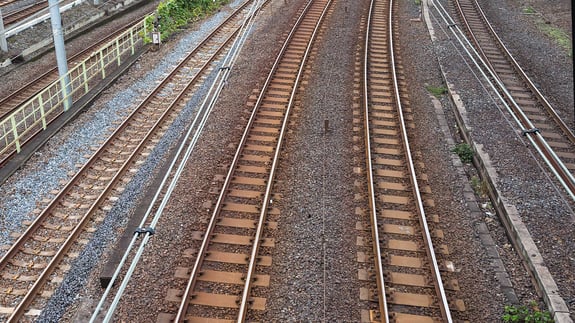 Railroad Design
Bringing the time-honored transportation method into the future.
Whether working on a track extension, track design, transload facility or railcar storage, we understand the complex dynamics within today's rail industry.
At SEH, we believe success happens when all sides understand the project, goals, people and stakeholders involved in every project. Collaborative, transparent relationships are the foundation for a solid project.
We partner with industrial clients, railroads, and government agencies to ensure every aspect of your project goes smoothly. We've helped private industry, shortline railroads, large Class 1 railroads, state DOTs, cities, and counties solve their complex railroad challenges. With our big picture, multidisciplined approach, we have the in-house support services necessary to complete complex railroad projects.
Related Services
Track design and construction
Transload facility design
Railcar staging
Right-of-way
Design surveys
Geotechnical engineering
Hydraulic and drainage design
Permitting
Cost estimates
Contract and bidding documents
Contract administration
Utility coordination
Construction staking and observation
Quiet zone implementation