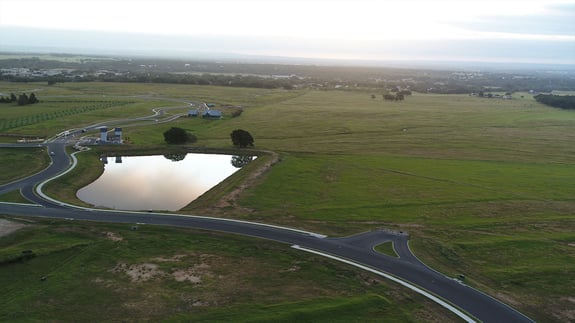 Civil Engineering
SEH civil engineers serve as an extension of your team.
At SEH, our civil engineers work as an extension of your staff to manage, maintain, renew and replace your infrastructure assets.
We design better streets, safer sidewalks, more sustainable utilities, and trails and parks. Our civil engineers specialize in large-scale projects – including flood control facilities, dams, landfills, harbors/marinas, structural retaining walls and geotechnical projects.
Regardless of your needs, we provide comprehensive civil engineering services through all phases of your project: planning, pre-design, design, contract documentation, bidding and construction.
Related Services
Asset management
Bridge design
Community engagement
Community development and project funding
Dams/levees/reservoir design
Earth structures
Environmental remediation/restoration
Flood risk management
Geotechnical engineering
Infiltration and inflow analysis
Hydraulic structures
Landscape architecture
Marinas/harbors
Reservoir rehabilitation/removal
Site civil/studies
Solid waste management
Storm sewer modeling
Stormwater management
Structural engineering
Surveying
Wastewater modeling
Water resources