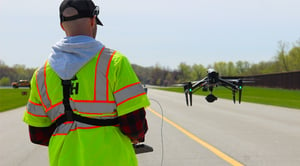 Drones
Elevate your project experience – literally.
With drones, the capabilities are endless in terms of providing high-definition 4K, 5K and 6K video of your projects and project sites. The SEH team's 3D mapping, 3D scanning and data collection capabilities combine to create unlimited project potential.
The use of drone technology may be the pivotal component in making your project successful, from capturing real-time data you can use to make informed decisions to creating public engagement videos that secure buy-in and beyond.
We are committed to safe drone operations. In fact, all of our pilots are Federal Aviation Administration (FAA) certified and trained specifically to operate on construction and other project sites.
Here is a glimpse of our services in action:
Related Services
Videography
Visualization
Construction documentation
3D mapping
3D scanning
Data collection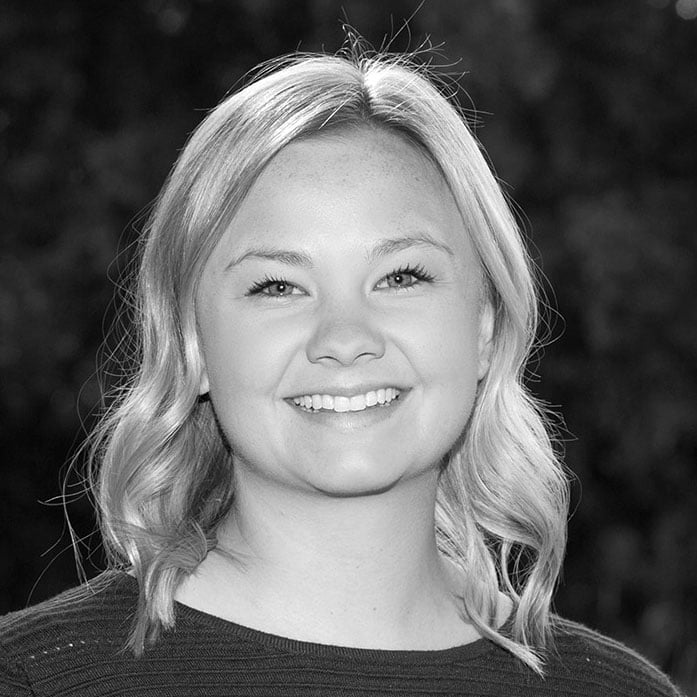 Bailey Nelson is SEH's lead drone operator and a member of the Natural Resources Services team. She provides clients with excellent project deliverables, from high-level cinematography to photogrammetry and lidar (Light Detection and Ranging) mapping. Bailey gains a thorough understanding of each project and its goals, then leverages drone technology to create thoughtful, innovative solutions for the clients she serves.
Part 107 Certified Drone Pilot, Private Pilot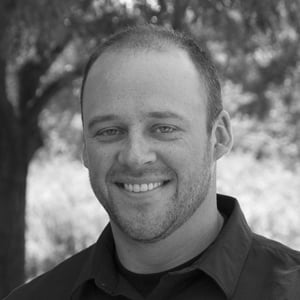 Bryan Tolcser is a senior scientist and geographic information system (GIS) specialist with experience in remote sensing, photogrammetry and lidar data processing. Bryan's ever-expanding experience ensures our unmanned aerial vehicle (UAV)-based mapping projects are collected and delivered in a manner that best meets the needs of SEH's diverse client base.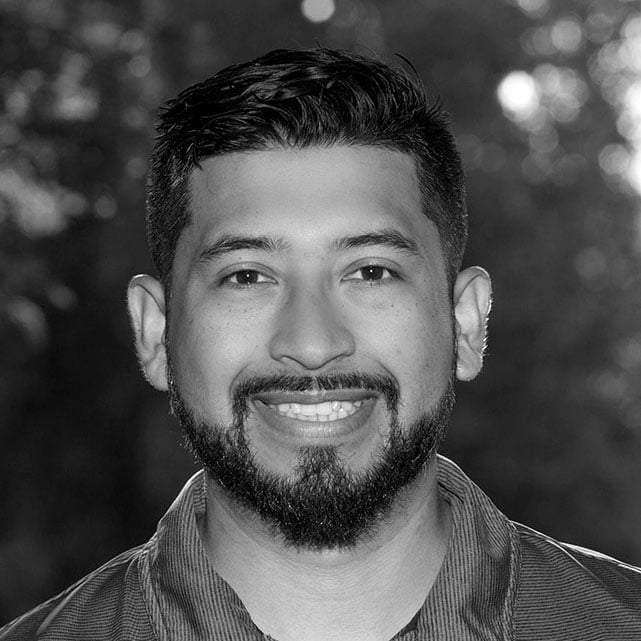 Rafael Estrada Moncada, PE (MN, NE), is a drone operator and member of SEH's wastewater team. He is experienced in designing and constructing wastewater projects. Rafael provides clients with high-definition video for water supply, collection, treatment and distribution system projects, among many other project types.
Part 107 Certified Pilot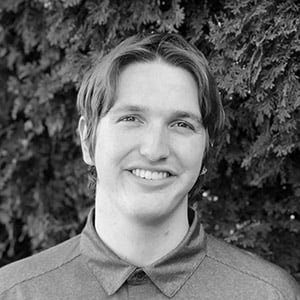 Carson Webb is a drone operator and a member of the water resources engineering team. Carson meticulously leverages drone technology to support the calibration of hydraulic models and to support other key projects for the drone team.
Part 107 Certified Drone Pilot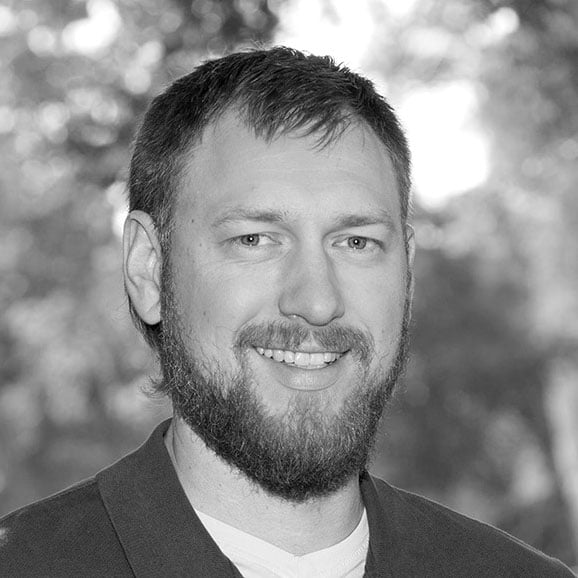 Robert Dantzman is a senior technician and member of the SEH structural engineering team. He is detail oriented and proficient in using UAVs to ensure compliance for all SEH bridge projects.
Part 107 Certified Drone Pilot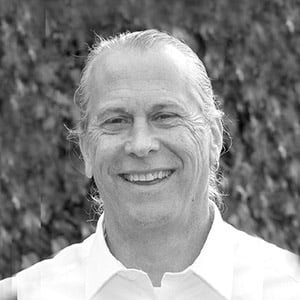 Pete Tuftee joined SEH in September 1998 as a field crew member. He transitioned to the role of technician in 2000 and has grown with the role for the past 20+ years. Pete has been flying drones since 2016, both for client projects as well as personal enjoyment.
Part 107 Certified Drone Pilot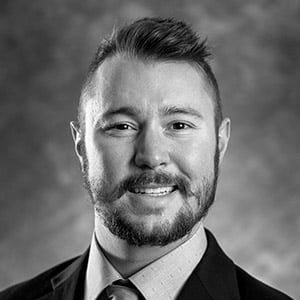 Steve Yoss is a civil project engineer with SEH's construction services team. Specializing in photogrammetry and videography, Steve's drone experience includes 3D mapping, aerial site imagery of water currents using dye tests, erosion control inspections and construction progress. He is adept at capturing imagery that helps clients better understand the overall picture of their project and its progress.
Part 107 Certified Drone Pilot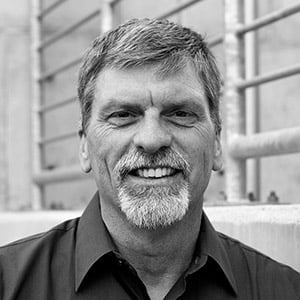 Scott Klinker is a senior professional land surveyor and internal services manager. He provides land survey services support for colleagues, local public agencies, federal agencies and private clients. With an emphasis on photogrammetry for design surveys and cinematography, Scott is always looking for the next innovation to improve our deliverables, ultimately to provide the best service to clients.
Part 107 Certified Drone Pilot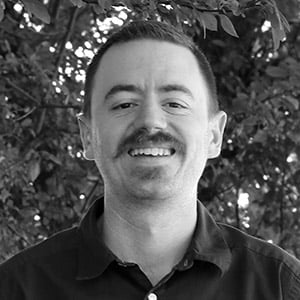 Ben Hardenbergh is a crew chief within SEH's survey team and experienced in utilizing drone-based photogrammetry. Ben has incorporated UAS mapping on large-scale transmission line projects and small-scale road intersection sites, with deliverables ranging from 3D computer-aided design (CAD) drawings and point clouds to high-resolution, geo-referenced imagery.
Part 107 Certified Drone Pilot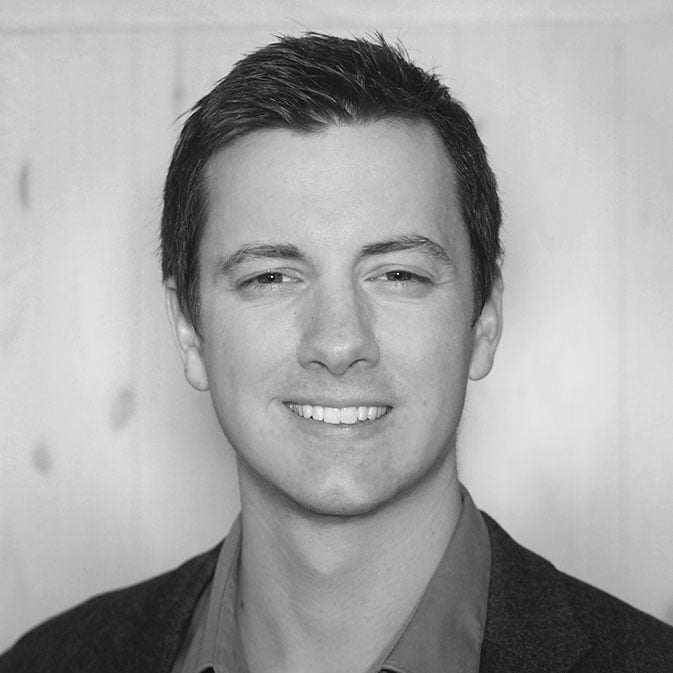 Alex Kline
Certified Drone Pilot