Proactive airport planning, stakeholder engagement and understanding the federal grant process are a few key elements that helped three SEH general aviation (GA) airport clients secure the first round of Airport Terminals Program (ATP) funding.
Here, we spotlight a key funding opportunity for airports of all sizes, available today through the Bipartisan Infrastructure Law (BIL). Watch the videos to hear first-hand accounts of how airports just like yours secured their share.
Critical BIL funding available for your airport
Signed into law November 2021, the BIL provides $25 billion in federal funding for airport improvements over the next five years. Historically, the Federal Aviation Administration (FAA) has invested in runways, air traffic control towers and airport infrastructure through the Airports Improvement Program (AIP). Thanks to the BIL, there is also now dedicated funding to further support updating airport terminal facilities through the ATP funding program.
The ATP offers a competitive pot of money that includes $5 billion ($1 billion a year over five years) to expand terminal capacity, increase energy efficiency and improve accessibility for airports across the country.
Many GA terminal buildings have not been updated since they were first constructed in the 1970s or 1980s, and their current facilities do not address the needs of pilots, passengers and community members. The buildings often do not meet Americans with Disabilities Act (ADA) requirements and are not energy efficient. Potential improvements through ATP funding include upgrading and modernizing restrooms, pilot planning rooms, waiting/resting areas and vending opportunities.
Navigating the competitive ATP funding process
This first funding round, only 85 airports (66 commercial service and 19 GA) were selected out of 650 applications (totaling $14 billion of requests) for the $1 billion available. Of the selected airports, three were SEH clients − City of Glencoe, Minnesota; Fillmore County, Minnesota; and City of Chamberlain, South Dakota.
From the implementation of recently updated master plans and airport layout plans to capital improvement program planning, these communities were ready to apply for this funding and take advantage of the opportunity at the ideal time. Let's hear what they had to say!
Glencoe Municipal Airport
The existing Glencoe Municipal Airport terminal building, constructed in 1970, is in overall poor condition and needs modernization. City Administrator/Airport Manager Mark Larson has been involved with the airport for over 33 years. He shares how receiving $712,500 will impact this GA airport, his thoughts on the application process and what this means for the Glencoe community.
"In this case, the fact that we had a new terminal building identified on the master plan was a key in getting this funding. If we didn't have that terminal building planned … and a place for it, we wouldn't have gotten this money."
– Mark Larson, City Administrator/Airport Manager
Fillmore County Airport
Receiving $950,000 in ATP funds means the Fillmore County Airport can replace their deteriorating terminal building with a new facility that will serve as the front door of the community for years to come. In this video segment, Fillmore County Highway/Airport Office Manager Pam Schroeder shares valuable tips on how to properly prepare for and navigate the grant process – including the importance of engaging the FAA and stakeholders throughout your community.
---
RELATED CONTENT: 5 Ways to Engage Stakeholders During Your Airport Project
---
Chamberlain Municipal Airport
In alignment with the airport's recently completed master plan, Chamberlain's $855,000 award will go towards constructing a new state-of-the-art, energy-efficient facility that's ADA compliant and improves passenger access to both the airport and community. Mayor Chad Mutziger shares his experience going through the FAA funding process.
"The construction of a modern and accessible arrival/departure building will showcase our community's pride while welcoming our guests and travelers to the area, along with providing a safe and comfortable environment to better showcase Chamberlain."
– Chad Mutziger, Mayor
Next Steps
The next ATP funding cycle begins soon. Keep an eye on the FAA's ATP Website for the upcoming Notice of Funding Availability for FFY 2023, and be sure to take note of funding eligibility requirements. The FAA published the rating criteria in the Notice of Funding Availability, which include:
Meeting eligibility requirements
Timeliness of implementation, with priority given to projects that can satisfy all requirements for grant award in FFY 2022
Favorable consideration for projects that:

Increase capacity and passenger access
Replace aging infrastructure
Achieve compliance with the ADA, including expanding accessibility for persons with disabilities
Improve energy efficiency including upgrading environmental systems, upgrading plant facilities, and achieving Leadership in Energy and Environmental Design (LEED) accreditation standards
Improve airfield safety through terminal relocation
Encourage actual and potential competition
Interested in learning more about the case studies listed above or the steps you can take to secure your share of BIL funding? Let's connect!
Sign up for future updates on funding opportunities for airport improvements, and to follow along as we share how these three terminals move through design and construction.
About the Authors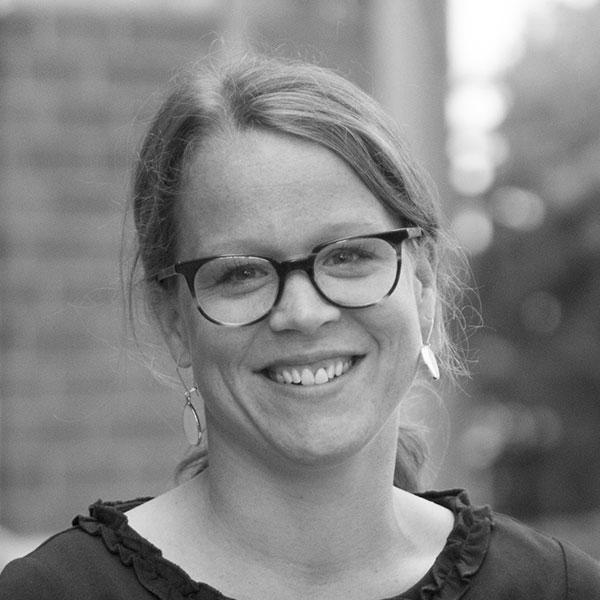 Kaci Nowicki is an SEH project manager and senior airport planner specializing in master planning and environmental reviews for commercial service and GA airports. Kaci is the lead planner and point of contact for the City of Chamberlain, recently completing their 20-year Master Plan and Environmental Assessment for a runway relocation project. Kaci leads the planning team and strategic growth initiatives for the Airport Planning and Design group at SEH.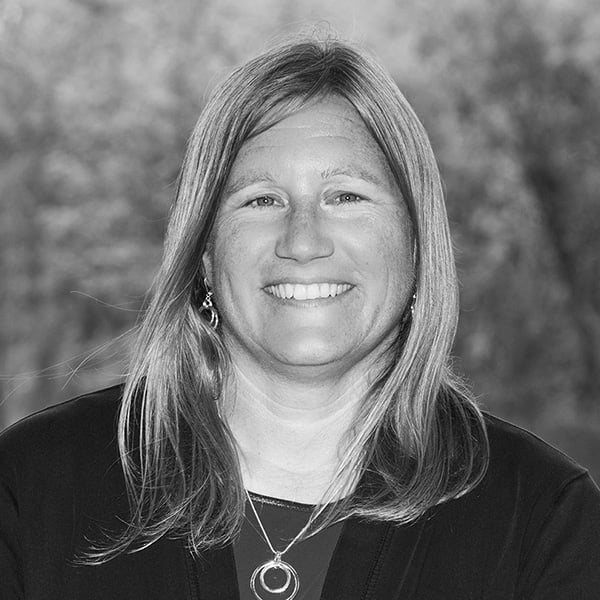 Melissa Underwood is an SEH senior airport planner and project manager of more than 50 projects over the past 10 years. With 20+ years of experience, she understands that any project is possible through precise planning and forward thinking. Melissa is the lead planner and point of contact for Fillmore County.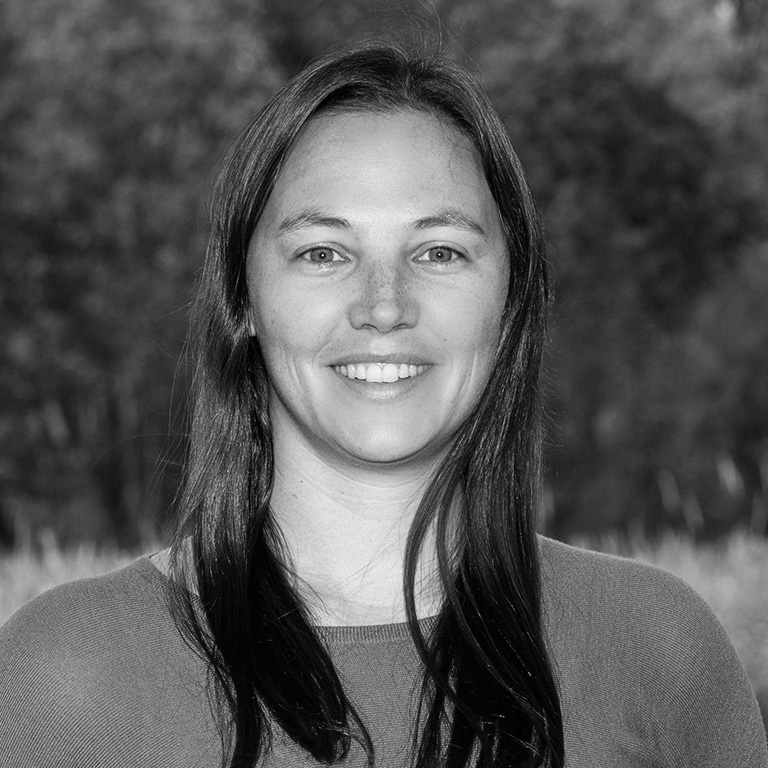 Adinda Van Espen, PE*, is a senior professional engineer and project manager specializing in airport design and construction projects at GA and commercial service airports. Adinda is the lead airport engineer for the City of Glencoe and the project manager for the terminal building project. She draws on her strong technical background to lead design efforts.