Great A/E projects require a collective effort from countless skilled workers and stakeholders.
But there is often just one person who leads this effort, who undertakes accountability throughout a project's lifecycle, and who drives your experience. The project manager.
Whether seeking to develop your own team or on the hunt for the right A/E consultant, there are definitive traits of good project managers – and of better project managers. The following infographic examines nine traits that we believe are paramount to better project management. Following the graphic, we also explore how you can spot these attributes.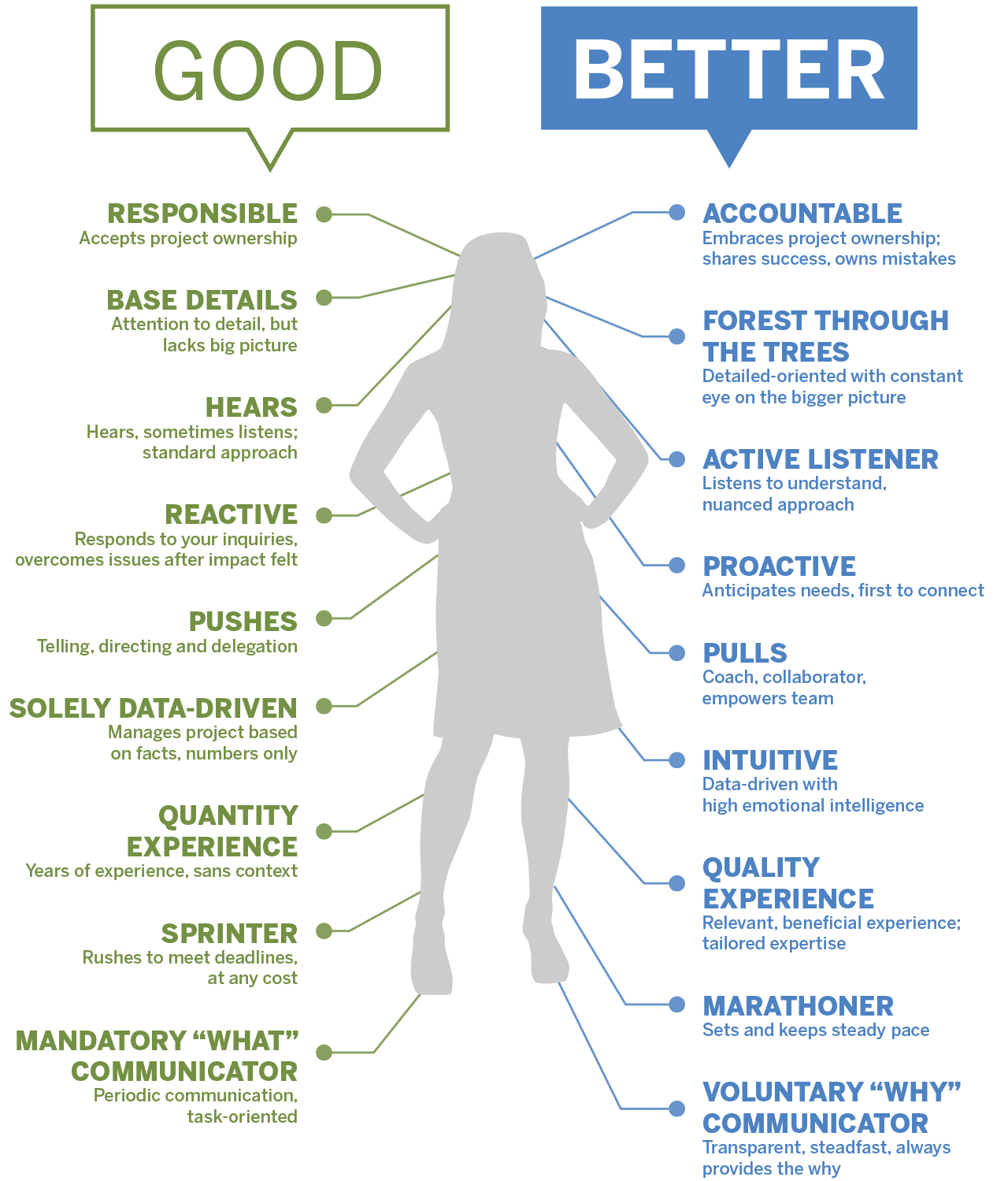 Expanding on the Traits of a Better Project Manager
1. Accountable
True accountability increases success rates by 95 percent, says the American Society of Training and Development. Responsibility can be given, but accountability must be embraced, owned and cultivated. Better project managers accept responsibility for completing a project and its tasks – and embrace being answerable for every activity and decision. When projects thrive, they share the limelight. When challenges arise, they own mistakes.
2. Forest through the trees
As projects progress, especially complex projects with multiple phases, locations and stakeholder groups, it's not uncommon for project managers to migrate their focus toward daily tasks and the minutiae. Better project managers always see the forest through the trees. They recognize that every decision will impact your present and long-term future; this trait is reflected in every interaction, action and quality of the final product.
What makes a project manager 'better' is the ability to recognize the strengths and weaknesses of each team member – then providing opportunity to maximize identified strengths. This empowering approach sets each team member up for success, and leads to better products overall.
– Jenna Obernolte, SEH's Rochester office civil engineering practice center leader, project manager
3. Active listener
Listening doesn't just happen (that's hearing). It's an active process in which a conscious decision is made to truly receive, reflect and understand the messages of the speaker. How can you spot an actively listening project manager? Look no further than the contents of the proposal they submitted (were your concerns heard and responded to?), the impression you were left with after an in-person meeting, or their change management strategy following an adjustment in scope.
4. Proactive
Reactive project managers solve matters as they arise, respond after you've engaged and work hard to keep projects on track. Proactive project managers also work hard for this but, with a "forest through the trees" approach – are often able to anticipate needs, the first to engage, and always on the hunt for project efficiencies, streamlines and other value-added services.
When a project manager develops a sound scope that is clear and understandable, provides their client and team with a clear roadmap to the expected outcomes of a project, and is intentional about open, two-way communication through the project development process – project success becomes more inherent and predictable.
– Jeremy Tomesh, SEH project manager
5. Pulls
A good project manager "pushes" the team forward – telling, directing and delegating. They undertake more of a chain of command approach, which can be and often is effective. However, strict hierarchies can also disrupt the flow of information, which prevents effective and swift decision making – leading to project disruption. Better project managers empower, collaborate and coach. They have a clear mission and "pull" their team (you included) into this mission – creating a collaborative, motivated and successful partnership.
6. Intuitive
Earned value management, logic, reasoning, mental capacity and data-driven decision making are important qualities in a project manager – both good and better. Better project managers integrate intuition. They trust the numbers to an extent, but also rely on their multidisciplinary experience and expertise, and emotional intelligence, to make the right decisions on your behalf.
There's a level of trust involved in working with any A/E consultant, but you should always expect and demand transparency – and your partners should openly embrace this expectation.
– Jenna Obernolte, SEH's Rochester office civil engineering practice center leader, project manager
7. Quality experience
Many consultants boast years if not decades of experience; experience is vital, but it's important to understand how you benefit from their experience. Whether your project manager showcases three years or three decades of experience, find out whether it's the right experience: why it's relevant to you and your staff, project and community as a whole.
8. Marathoner
The saying goes, "done is better than perfect." True, sometimes. Consultants often promise projects that are "on time and within budget." This is important! But done lacking the quality you deserve can set your project, users and stakeholders back for years. Better project managers endlessly strive to meet your deadlines but never at the cost of quality.
We become better project managers when we have empathy for the communities we serve. It's always nice when a project goes well, but better project managers look beyond the numbers and understand how a project impacts the community as a whole.
– Jenna Obernolte, SEH's Rochester office civil engineering practice center leader, project manager
9. Voluntary "why" communicator
Good communicators will send emails every so often and provide thorough updates at periodical team-client meetings. Better communicators are transparent; they proactively, frequently and openly provide you with the "why" behind recommendations, decisions and actions. This approach creates an environment without surprises; one where you understand all decisions along the way, without having to seek out this information. As opposed to at the end of the project, which can cause delays in delivery.
Any good project manager can provide necessary updates regarding schedule and budget. Better project managers provide the 'why' behind recommendations, decisions and actions. This creates a 'no surprises' environment, avoids reverse decision making and prevents delays in project delivery.
– Toby Muse, SEH project manager
The better project manager approach isn't born in a day. Make sure your project manager runs the marathon, not the sprint; constantly assesses the big picture; actively listens; earns your trust; and has the right kind of experience to properly lead your project where you want it to go.
Access your complimentary copy of the Better Project Manager infographic below.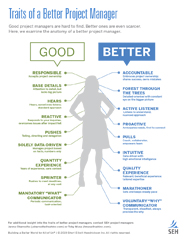 Download Better Project Manager Infographic
About the Experts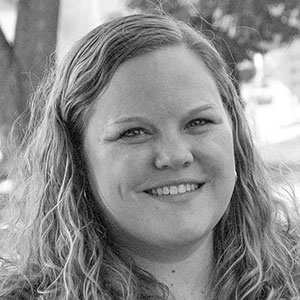 Jenna Obernolte, PE* is an experienced senior engineer and SEH's Rochester office civil engineering practice center leader. Her passion rests in helping others find success, colleagues and clients alike. Learn more about Jenna's role, experience and how she's inspiring "unprecedented confidence" in her clients.
Contact Jenna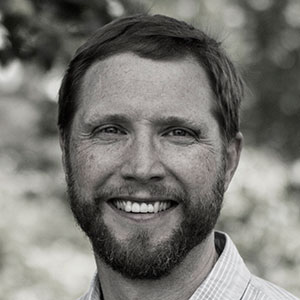 Toby Muse, PE* is a civil engineer and seasoned project manager who works with public clients to design efficient, safe and useable trail, roadway, utility and municipal transportation system assets. Toby served as project manager for the award-winning Nine Mile Creek Regional Trail.
Contact Toby