Bob Busch, PE (MN, ND), has joined SEH's highway design group as a client service manager and senior project manager.
In this role, Bob will focus on nurturing client relationships and working closely with each client partner to deliver critical transportation solutions to enhance mobility throughout Minnesota.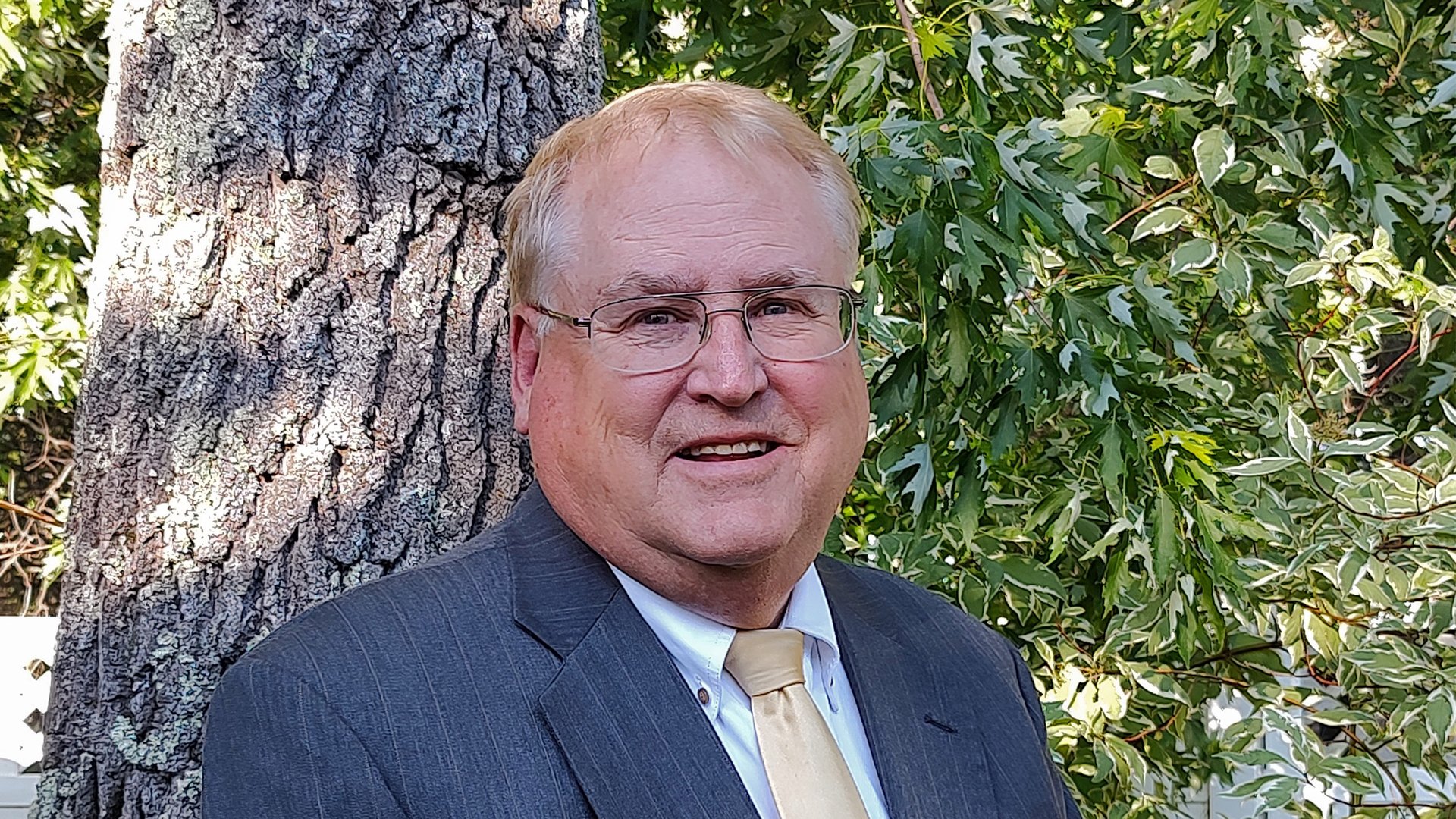 Over his 41-year career, Bob has served in both the public and private sectors as a senior design engineer, project manager, transportation director and district engineer. Among his notable technical and management roles, he served as district engineer for the Minnesota Department of Transportation (MnDOT) District 3, which covers a large portion of central Minnesota.
In addition, Bob also serves on the American Council of Engineering Companies of Minnesota (ACEC-MN) Executive Transportation Committee.
Bob has built extensive relationships throughout the transportation industry over the course of his 40+ year career. His in-depth understanding of client needs coupled with his ability to manage teams to deliver infrastructure projects will be invaluable to our team. Bob truly cares about helping his clients and contributing to the success of their projects. We're thrilled to welcome his insight, expertise and project management skills.
–Jim Hall, PE (CA, MN, ND, NE, OR, SD, WI), SEH Transportation Regional Leader
We recently sat down with Bob to learn a little more about his background, approach to client service and what excites him most about joining the SEH team.
---
You have enjoyed an impressive career developing, designing and leading various infrastructure improvement projects. What excites you most about your work?
My favorite part about being a transportation engineer is building relationships and engaging clients and colleagues. Whether it's networking at conferences or managing projects, relationship building gives me a true sense of fulfillment.
---
With such diverse experience working for municipalities and on the consultant side, what brought you to SEH?
SEH has always been known for being a reputable and dedicated organization. I had worked alongside SEH professionals on several significant projects while with MnDOT and knew I wanted to be part of this successful company one day.
---
You have been involved with many notable projects across your 41-year career. Do you have a particular accomplishment you are most proud of?
There are several interesting projects that I have worked on in multiple states throughout my career, but there is one in particular I am very proud of. It's the Jacob Wetterling "Bridge of Hope" in Minnesota. Completed in 1995, while I was serving as a senior engineer at MnDOT District 3, this concrete girder bridge that spans the Mississippi River created a strong bond with the community and all the people that made it successful.
SEH's bridge and highway design, transportation engineering and structural engineering are second to none. Through my new role, I am excited to help more clients bring projects like the Bridge of Hope to life in the years to come.
Related: Red Wing River Bridge (Video)
---
As a seasoned professional and leader, what is one of the most important lessons you've learned during your career?
Always treat people with respect. No matter what is in someone's past or present challenges, I try to be really intentional about being a supportive person.
---
What do you enjoy doing outside of work?
I have two daughters and a wife who are my everything. I enjoy watching my youngest daughter play high school tennis and fast pitch softball, and my oldest daughter is now in college. I also enjoy fishing at our cabin, going back to my roots in Wyoming to fly fish, and taking family vacations to Florida and Arizona.
---
Connect with Bob to learn more.