Brian Bergstrom, AIA, NCARB (IA, OK, SD, VA, WI), has been named Regional Practice Center Leader overseeing Architecture in Minnesota, North Dakota, South Dakota, Iowa, Nebraska, Texas, and Virginia. He is an SEH principal, senior architect, and an active participant on the SEH Design|Build Board of Directors.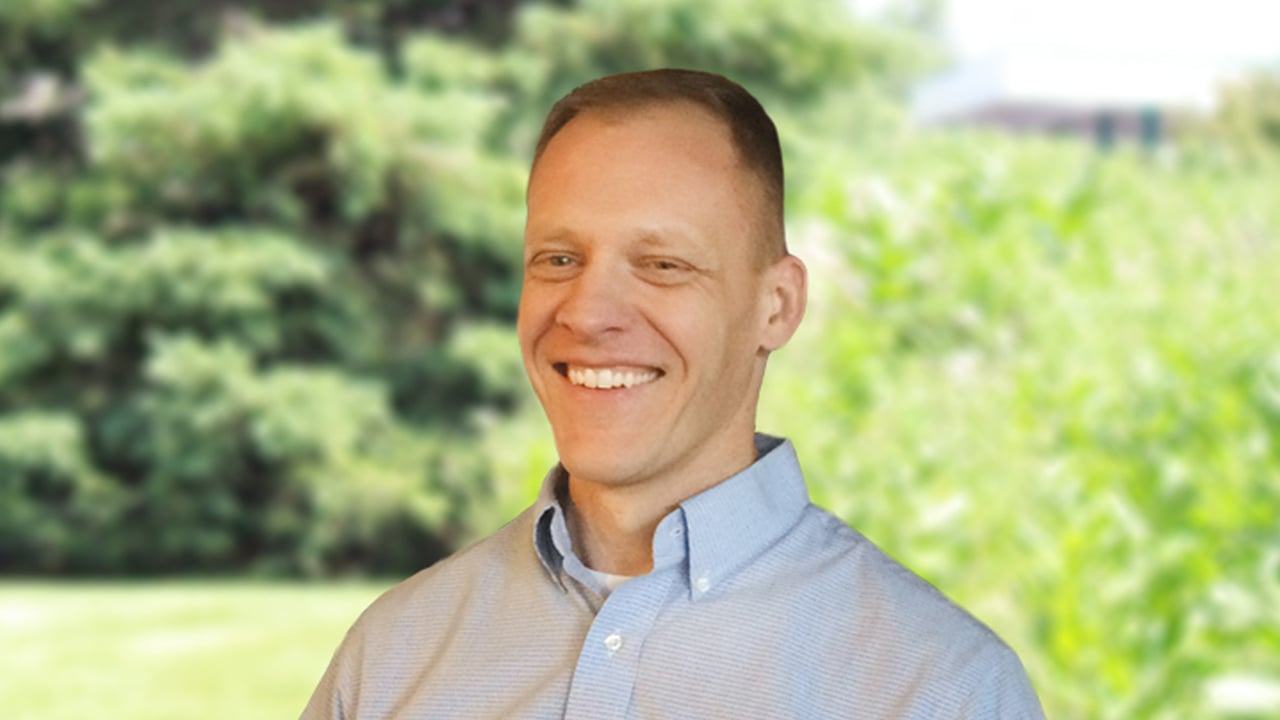 "I am confident that Brian will excel in his new role. He demonstrates exceptional dedication, expertise, and commitment to our company's mission to drive us forward, inspiring his colleagues to aim for greater achievements."

– Benita Crow, SEH Vice President, Regional Leader
Brian's leadership journey has been shaped by his meaningful interactions with communities and clients, striving to craft spaces that align with their distinct requirements. With a wealth of experience spanning 25 years, his responsibilities have encompassed supervising project teams engaged in designing and constructing large-scale buildings ranging from fire stations and libraries to city halls, recreational facilities, and maintenance buildings.
In his new role, Brian will oversee and guide architectural operations, projects, and teams, playing a critical role in driving success within the region and the company. His combination of leadership, management, technical expertise, strategic thinking, and effective communication make him ideal for this role.
Get started on your journey to success! Discover our available career opportunities today!