Congratulations to SEH's fall 2021 Act of Excellence winners Kathy Crowson, Wayne Houle and Scott Sannes!
Each quarter, an employee-led committee reviews the nominations and selects a winner for each category, with winners receiving a monetary reward.
Below, we spotlight each employee, including their nomination category and why we celebrate them. To capture the sentiment, the description of the act of excellence is in the voice of the nominator.
---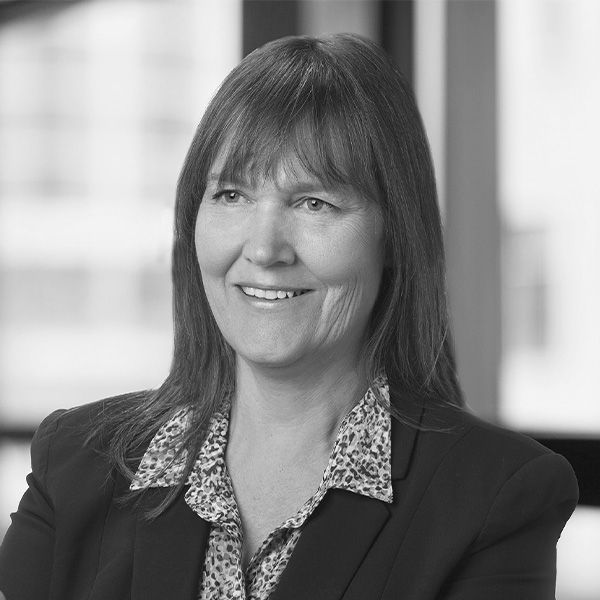 Accomplishment
Selected Winner
Kathy Crowson
Water and Wastewater Regional Practice Center Leader
The Act: Kathy was integral to an important win. She led the proposal effort and created a team of resources and industry experts she has worked alongside throughout her career to attribute to this win – a win for the communities where we work and live. Together, we will work on projects that relate to leading-edge wastewater topics like per-and polyfluoroalkyl substances (PFAS), energy generation, biosolids and emerging contaminants. Because of Kathy's creative strategy, willingness to lead the effort, and her industry connections, we are Building a Better World for All of Us®.
---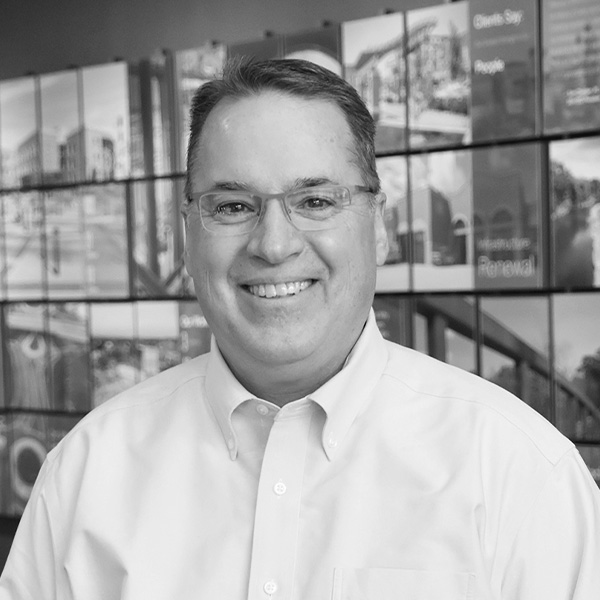 Character
Selected Winner
Wayne Houle (former employee)
Senior Professional Engineer (MN)
The Act: When we moved out of our existing office in Minnetonka, Minn., and into a new location, Wayne helped orchestrate the move. He was always thinking a few steps ahead. When we moved into the new office, there was a lot of work done behind the scenes, such as selecting office furniture and desks, picking out colors, etc. Wayne stayed late on Fridays and came in on the weekends to help get things done (e.g., he had 10 desks prepped for assembly on Friday, and when employees came in on Monday, the desks were all set up). It's one of many examples of how he generously donates his time and materials for the office and makes the office transition easier for everyone.
---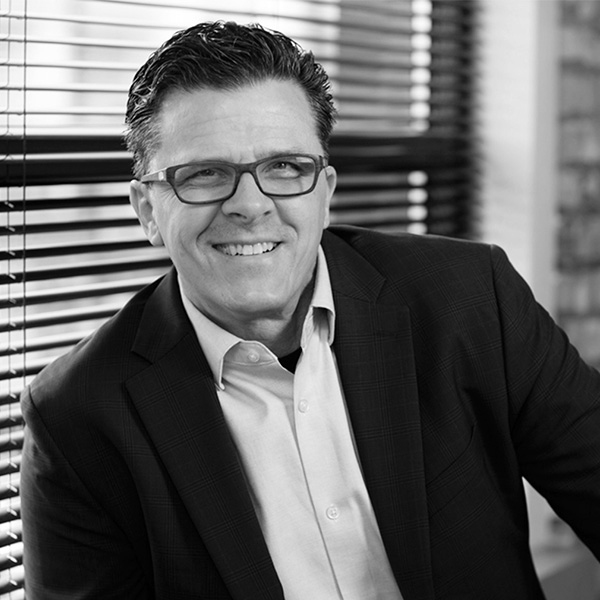 Innovation
Selected Winner
Scott Sannes
Director of Strategic Growth
The Act: Scott was instrumental in launching a new customer relationship management (CRM) and sales technology – HubSpot. He led the effort to investigate and evaluate CRM systems, gained executive approval, contracted with a consultant to assist, and immersed himself in learning and understanding the capabilities of this system. Through his leadership, he was able to implement, train and deliver by the deadline – an extraordinary feat!
---
Learn more
Why SEH? Check out our Careers page.
Join our team: find your career at SEH.