James "Jimmie" Hayson, SEH Principal, Project Manager and Senior Engineer*, has been appointed to the SEH Design|Build (D|B) Board of Directors. SEH D|B, a subsidiary of SEH, is managed by a team of SEH employee-owners and led by SEH D|B President, Steve Peterson.
*Registered Professional Engineer in AZ, CO, ID, NM, NV, SD, TX, UT, WI, WY
"The SEH D|B Board oversees our strategic direction, policies and business operations, and is crucial to how we serve our clients today and long into the future. Jimmie's deep technical background, client-first project management approach and business development experience position him well to elevate our Board and further inform key decisions we make."
–Steve Peterson, President, Corporate Officer, SEH D|B
Jimmie has been in the industry for more than 25 years and joined SEH in 2005. Throughout his career, he has led hundreds of civil and municipal engineering projects – providing specialist services in the areas of design, planning and construction administration. His projects have included street and utility reconstruction, storm drainage improvements, wastewater improvements, developing master plans, site development for residential and commercial sites, residential and commercial foundation systems, storm drainage improvements, and individual sewage disposal systems for residential and commercial sites.
In addition to his roles with SEH and the SEH D|B Board, Jimmie is on the Pueblo (Colorado) Economic Development Corporation membership committee, a council member with the Joint Underground Utility Council in Colorado and holds membership with the American Public Works Association and American Society of Civil Engineers.
Along with Steve and Jimmie, other SEH D|B Board members include David Ott, SEH CEO and President, Scott Sannes, SEH Director of Strategic Growth, and Brian Bergstrom, SEH Senior Architect and Project Manager.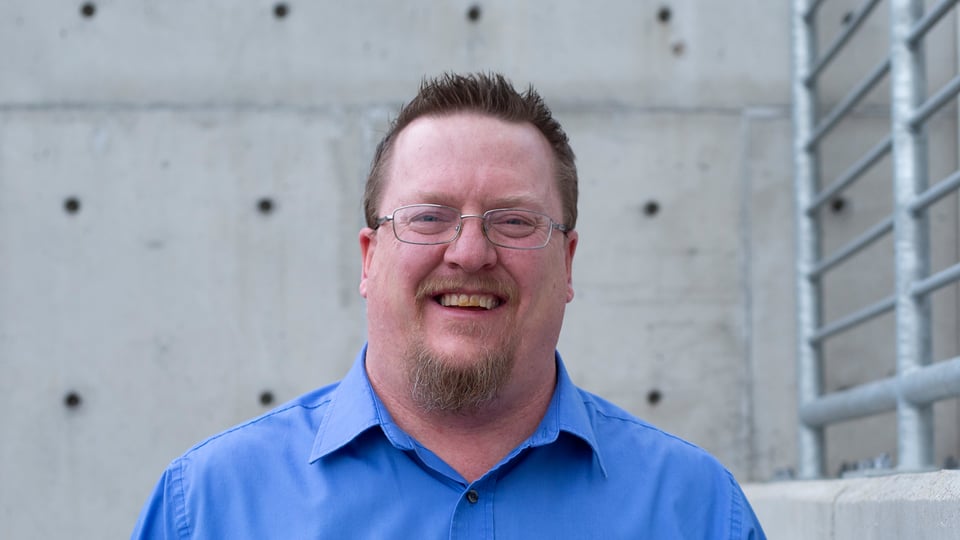 Related: What Is Design-Build, and How Can It Help Your Project? (Video)