The Act of Excellence (AOE) program encourages a culture of recognition and celebration for all our employees who make SEH a great place to work. A dedicated employee-led committee carefully reviews nominations, submitted by peers, and selects the winners in three categories: Accomplishment/Innovation, Character, and Teamwork.
We congratulate the individuals and team who received the summer 2023 AOE award: Adinda Van Espen, Gabe Frizzell, Rustin Lingbeek, See Lor, Colin Marcusen, Dan Schaefer, and Kevin Young! Below, we share some of the reasons they are being honored.
---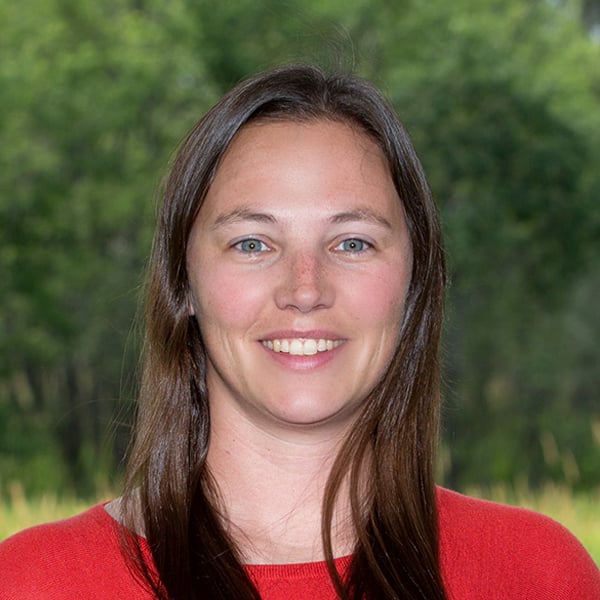 Accomplishment/Innovation
Adinda Van Espen, PE (AL, CA, FL, ID, MN NY, OH, OR, TX, WI, WY / ON)
Senior Professional Engineer
The Act: Adinda embodies true engineering skills! She assessed an alternative to bituminous tack material for airport projects when the original Federal Aviation Administration (FAA)-approved project became unavailable in the regional market due to industry changes. Leveraging her strong technical expertise, Adinda coordinated reviews and approvals with the Minnesota Department of Transportation's Bituminous Unit and the FAA engineering headquarters. Through her network, she secured FAA approval for the new products used in all FAA airport projects within the region – showcasing technical proficiency and demonstrating the ability to influence FAA decisions, all which resulted in cost savings by adopting the innovative product.
---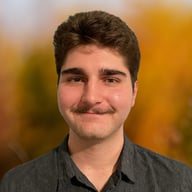 Character
Gabe Frizzell
Civil Engineering Intern
The Act: Gabe has proven to be an admirable intern through his dedication, work ethic, and thoughtful collaboration. He enthusiastically seeks opportunities to develop his engineering knowledge, taking on new tasks and supporting his colleagues in the Durango office. Gabe stepped up significantly to provide transportation for a colleague to get to and from a project site, resulting in various inconveniences for Gabe, including extended work hours and days. Nonetheless, he demonstrated remarkable dedication, never complained, and despite the challenges, consistently completed his tasks and remained reliable.
---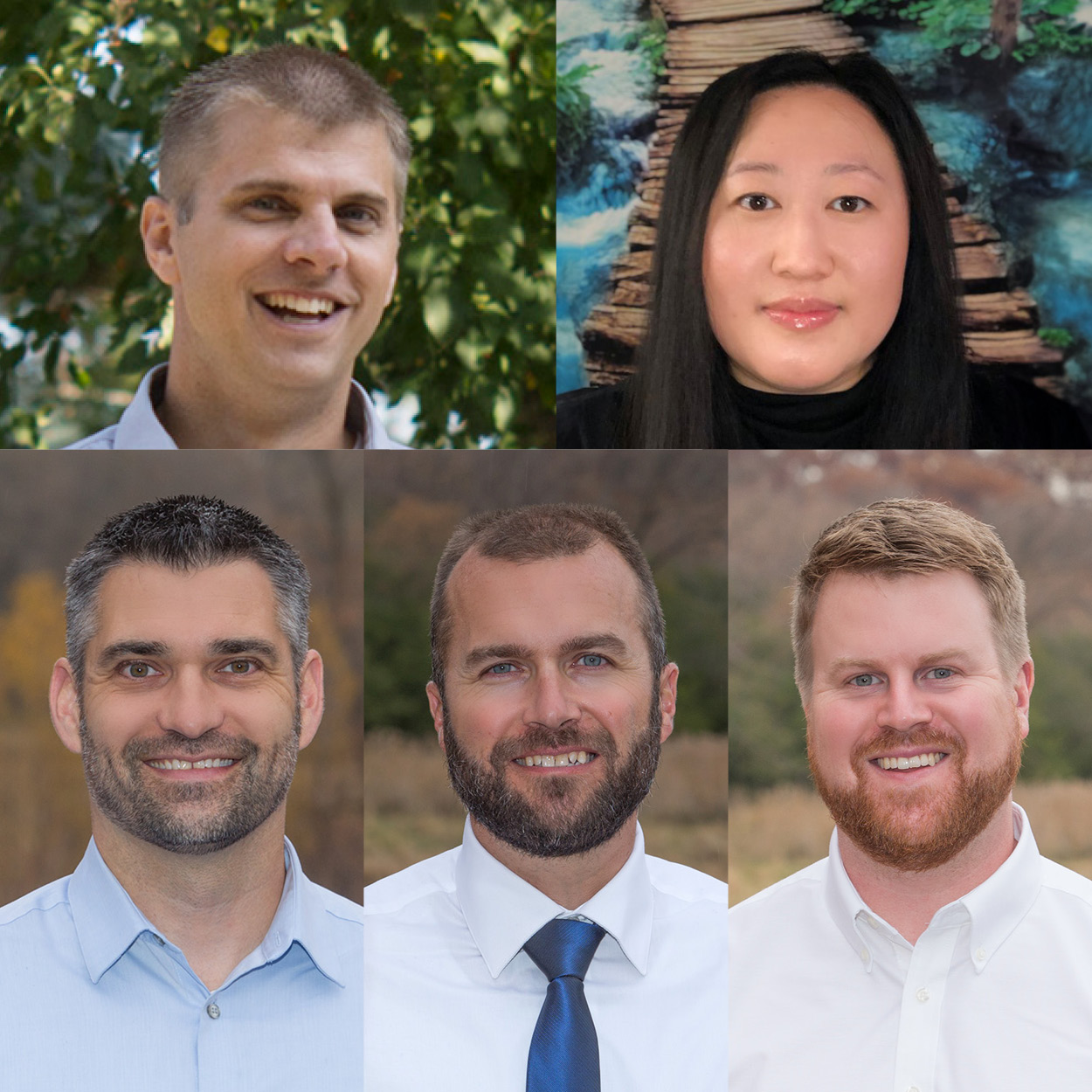 Teamwork
Rustin Lingbeek, Senior Professional Engineer (IA, KS, KY, MN)
See Lor, Project Manager Assistant
Colin Marcusen, Senior Professional Engineer (IA, ND, NE, MN, PA, SD, TX)
Dan Schaefer, Senior Professional Engineer (CO, NC, WI)
Kevin Young, Senior Professional Engineer (MN, VA)
The Act: Under the leadership of Colin Marcusen, a committee within the water and wastewater practices has been diligently examining revenue and profit trends to recommend best practices for maximizing future profit. After a year of collaborative efforts, their inaugural work titled "Best Practices for Maximizing Profit" was introduced to project managers (PMs) in September 2023. To bring these practices into consistent utilization by our PMs, they will conduct quarterly reviews of our profit performance, hold discussions on findings, and provide training on best practices. The driving force behind these endeavors is the evident energy and passion exhibited by these individuals, all dedicated to contributing to the overall success of SEH.
---
Learn more
Why SEH? Check out our Careers page.
Join our team: find your career at SEH.