Two SEH project teams received engineering excellence awards during the American Council of Engineering Companies of Minnesota's (ACEC-MN) Annual Engineering Excellence Awards Program on February 24, 2023.
SEH received the Grand Award for the 10th Avenue Bridge SE Rehabilitation in Minneapolis, Minnesota, and an Honor Award for the Morningside Avenue/CSAH 15 in Glencoe, Minnesota.
ACEC-MN's Awards Program recognizes engineering achievements that "exhibit the highest degree of merit and ingenuity." Entries were judged by an objective panel based on "uniqueness and/or innovative application of new or existing techniques; future value to the engineering profession and perception by the public; social, economic, and sustainable development considerations; complexity; and successful fulfillment of client/owner needs."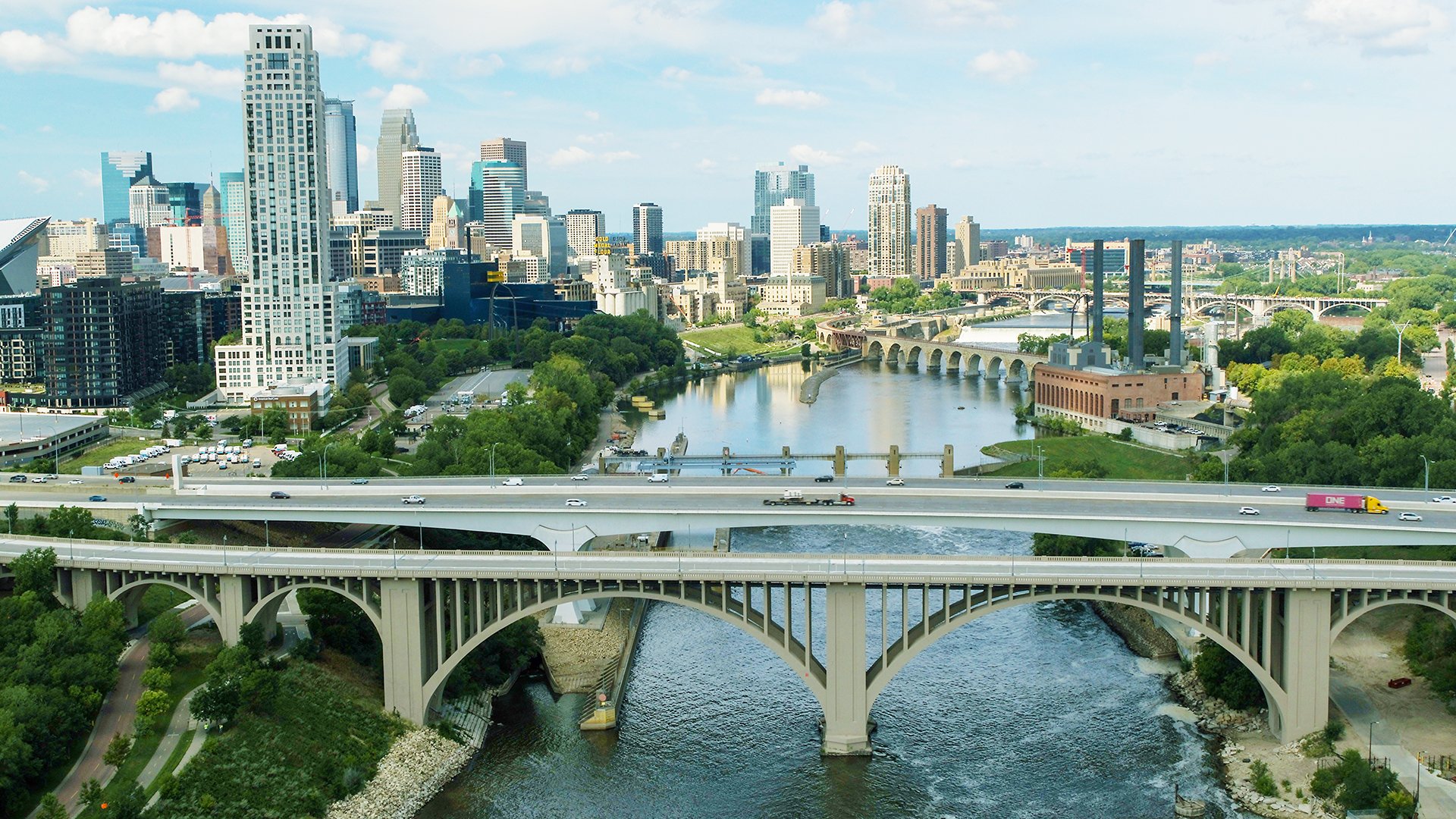 10th Avenue Bridge SE Rehabilitation – Minneapolis, Minnesota
The 10th Avenue Bridge is a critical transportation element that crosses over the Mississippi River in Minneapolis and serves a crucial role for people driving, biking, and walking each day. The goal of the project was to rehabilitate the historic bridge, which is listed on the National Register of Historic Places, to address the deterioration of critical components of the seven-span concrete arch of the bridge.
SEH, Olson & Nesvold Engineers (ONE), and the City led a thorough rehabilitation project, including removing and replacing the entire deck of concrete arch span portion of the bridge. Project highlights include using an innovative cathodic protection system to protect the bridge's arch ribs and using tower cranes for construction. Multimodal improvements included reducing vehicle lanes from four to two and adding sidewalks and protected bike lanes, supporting the City's commitment to reducing carbon emissions.
Learn more about the 10th Avenue Bridge SE Rehabilitation project.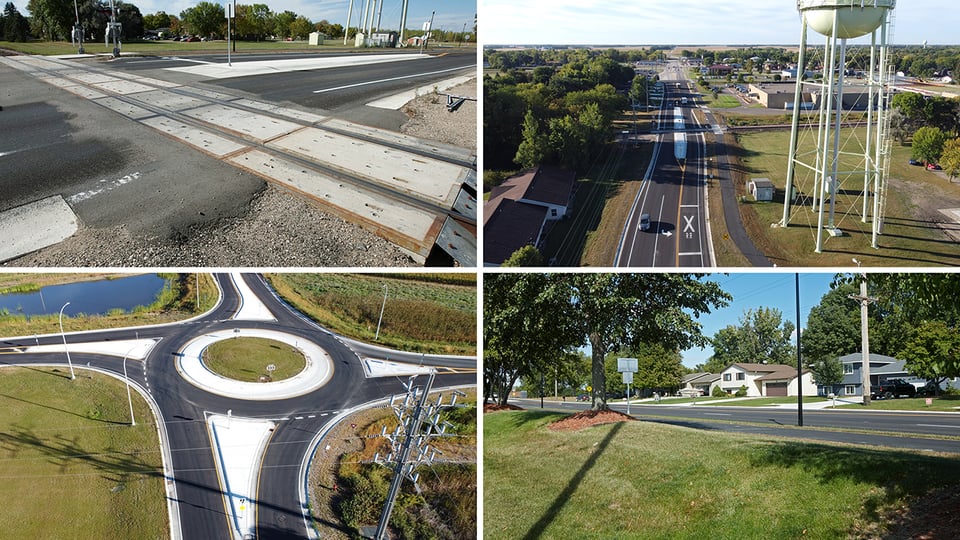 Morningside Avenue/CSAH 15 – Glencoe, Minnesota
The reconstruction of Morningside Avenue/CSAH 15 fulfilled a long-time need for both the City of Glencoe and McLeod County regarding improving connectivity and safety. The project was made possible through extensive coordination and a cooperative agreement between the City and County. The process included a transparent outreach program to include the public and gather feedback about the project that had previously struggled with public objections.
The project features include a new regional highway connection, a roundabout, water main replacement, improved drainage to address local flooding, a regional trail connection, and a new railroad crossing.
Learn more about the Morningside Avenue/CSAH 15 project.
About SEH
SEH is a multidisciplined professional services company of 800 engineers, architects, planners, and scientists who connect our government, commercial, and industrial clients to the right solutions. With 32 offices in 11 states, SEH focuses on improving mobility, improving infrastructure, engineering clean water, and creating better places. In partnership with our clients, we're Building a Better World for All of Us®. Learn more about What We Do.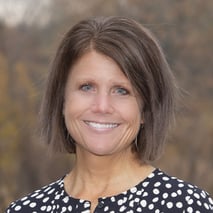 Contact
Debra Lee
Marketing Communications
651.261.7657