Landscape architecture is a discipline that combines art, science, and design to create outdoor spaces that are functional, aesthetically pleasing, and sustainable.

Whether it's a park, a plaza, or a private garden, landscape architects play a critical role in shaping our built environment. Get to know four of SEH's landscape architects through the following fun question-and-answers!
---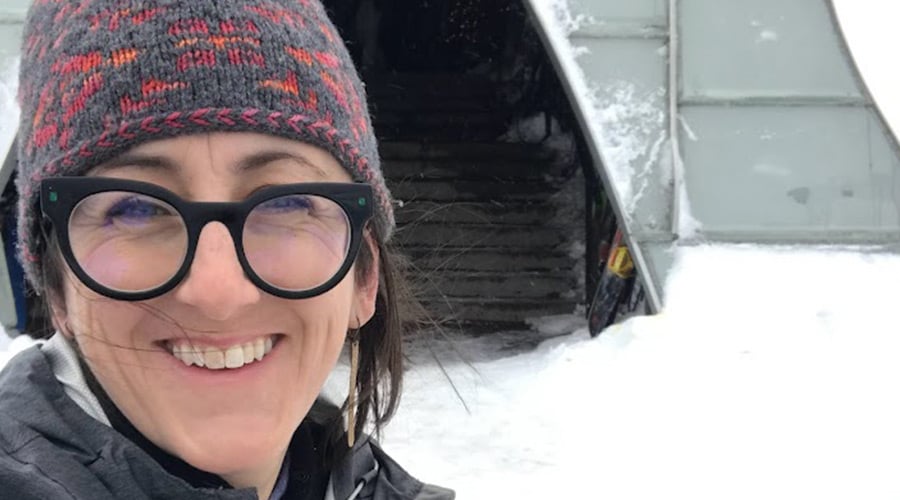 What's your favorite plant or tree to work with, and why?
Molly Wagner: I love oaks – they're the ultimate buffet for wildlife and so beautiful!
Karl Weissenborn: You can never go wrong with a mighty oak tree - tough, durable, and long-lived. The Swamp White Oak is my personal favorite, native to Minnesota and a rugged beauty.
Karyn Luger: The street tree is my favorite plant. The U.S. loses 36 million urban trees annually. Street trees provide benefits beyond shade, reducing heat-island effect and aesthetics. Street trees can increase property values 18% and bring a lifetime value 90 times the investment cost of planting. When in doubt plant street trees! Perhaps money grows on trees after all.
Caitlin Blue: I love the way Echinacea pallida looks when planted amongst prairie grasses, but I prefer to try to plant polycultures (blends of multiple species) and diverse landscapes so I don't think I can pick just one!
---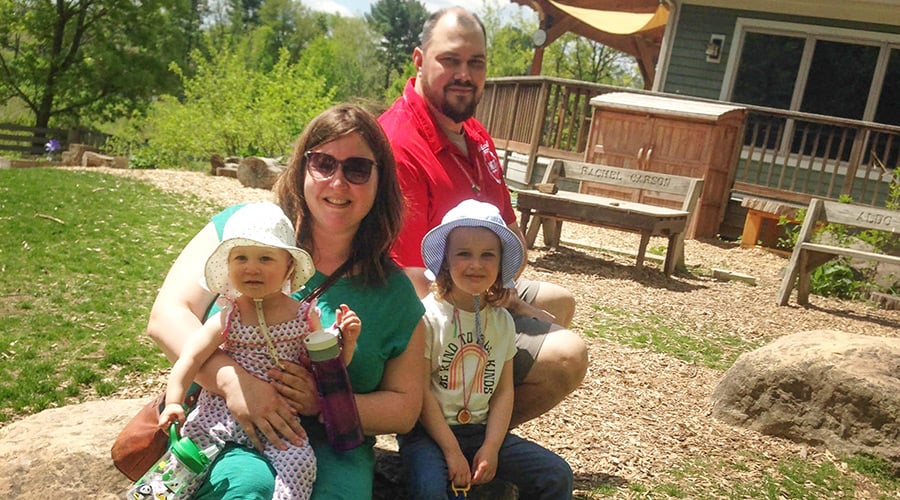 Have you ever had to deal with unexpected wildlife visitors on a project site, and if so, how did you handle it? Along those same lines, what's the most unusual landscape feature or element you've ever incorporated into a project?
Caitlin Blue: I have been divebombed by numerous red-winged blackbirds when visiting wetland sites – it helps to wear a sturdy hat!
For an unusual feature, we are working on a park project right now that is incorporating a restroom buried three fourths of the way into an existing hillside, with access to the top of the hill for taking in sunset views.
---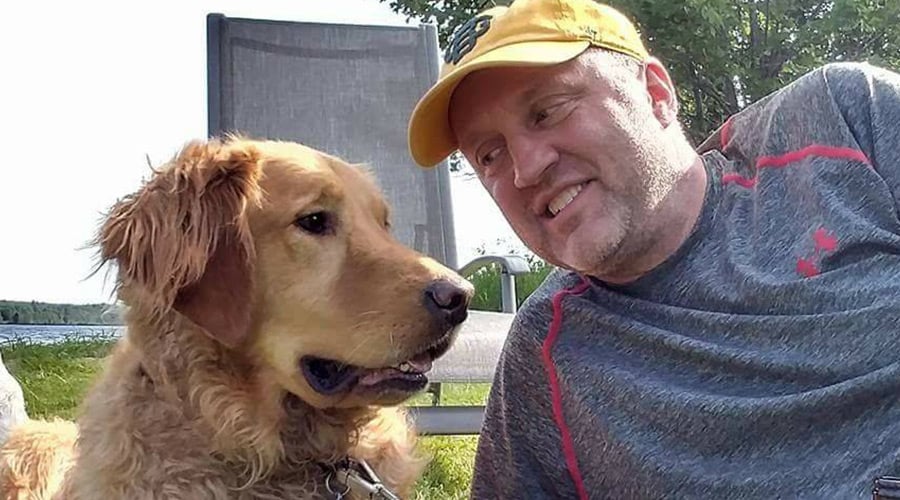 If you could design a landscape for any fictional location, where would it be and what would it look like?
Molly Wagner: The fun of working as a landscape architect is that we get to be inspired by fiction to bring joy to people. I had the pleasure of designing a childcare center playground with plantings and hardscape inspired by Dr. Seuss. We had a lot of fun selecting weeping evergreens and whimsical topiaries and creating curving paths and interesting landforms.
Karl Weissenborn: I'd put a slight spin on this to an actual historic landscape: I would have loved to walk through New York City's Central Park in the 1860's with Frederick Law Olmsted – park designer, conservationist, and grandfather of the profession of landscape architecture. I would want to get a sense of his guiding design principles and see what he saw through his eyes.
Karyn Luger: Not exactly fictional but designing an Olympic Village community would be a once in a lifetime experience. Especially if designed sustainably and with a long-term future use. Creating places for people to come together from all over the world would be an amazing learning opportunity.
Caitlin Blue: I love a good challenge, so I guess I would work on recreating prairies and Ent Forests in Mordor after the fall of Sauron.
---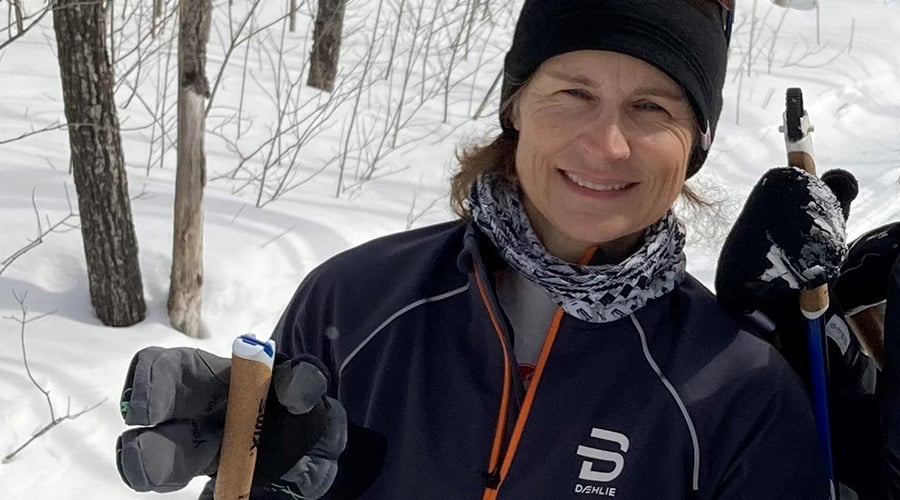 Why should someone become a landscape architect?
Molly Wagner: Landscape Architecture is a renaissance profession – friends have come to the profession through sociology, biology, ecology, geography, architecture, engineering, art, and sports. It lets me tap into my varied interests and lets me express my interests through built form.
Karl Weissenborn: Landscape architecture is a fantastic profession for making a strong difference and positive impact in the world – where you plan, design, and build the interface between people and their environments.
Karyn Luger: Landscape architecture takes skills on looking towards the future – maybe even a century! Just as Horace W.S. Cleveland did in the late-1800s with his vision for the Minneapolis and Saint Paul grand round(s) parks and trail systems. He has written, "Landscape architecture, is the art of arranging land so as to adapt it most conveniently, economically, and gracefully to any of the varied wants of civilization." If this challenge appeals to you then landscape architecture just might be a good fit.
Caitlin Blue: If you cannot decide whether you are an artist or a scientist, and you love plants and outdoor places, then landscape architecture might be for you!