Congratulations to SEH's summer 2022 Act of Excellence (AOE) winners Dave Hutton, Tom Sontag and Sandee Schultz!
SEH established the AOE program to empower all employees to recognize their colleagues who help make SEH a great place to work. Each quarter, an employee-led committee reviews the nominations and selects a winner for each category – Accomplishment, Character and Innovation – with winners receiving a monetary reward.
Below, we spotlight each employee, including their nomination category and why we celebrate them. To capture the sentiment, the description of the AOE is in the voice of the nominator.
---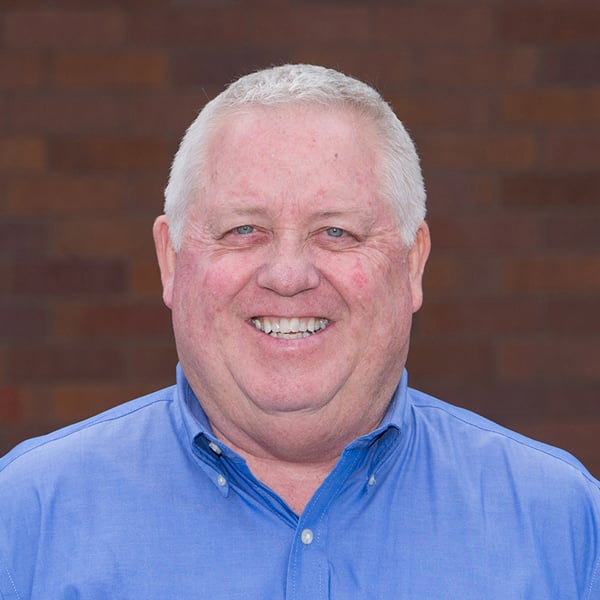 Accomplishment
Dave Hutton, PE*
Senior Professional Engineer
The Act: Dave has been leading the civil team in Minnetonka, Minnesota, for over six months. Throughout his 40+ year career, Dave has led other teams, and it is evident he is passionate and committed to leading groups of professionals. Dave checks all the boxes in terms of handling the day-to-day responsibilities of leading a group but also serves as client service manager and project manager for clients; he does so with enthusiasm, care, and the mantra to "always try to have fun." Dave constantly looks for ways to engage his staff, seek new ideas and create an inclusive team environment. He also actively thinks about the team's career trajectories, how to provide more opportunities for staff to grow, and plans how to work with his supervisors to help them succeed in reaching those opportunities. 
---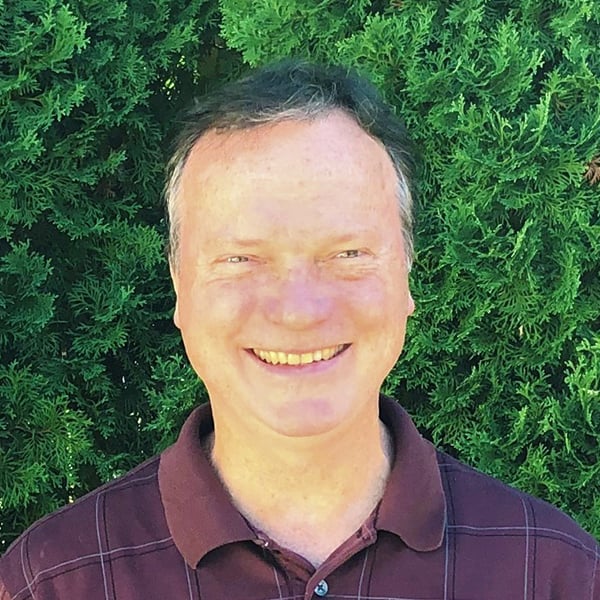 Character
Tom Sontag, PE*
Senior Professional Engineer
The Act: Tom received a call on a Friday, late evening, from a client that had a failure at their water treatment plant where their control system was down. He immediately got in his car, drove to the client, and was able to isolate the problem, correct it, and get the plant back up and working. The client trusted Tom to assist with this urgent issue, demonstrating his character by taking the call and making their issue his priority.
---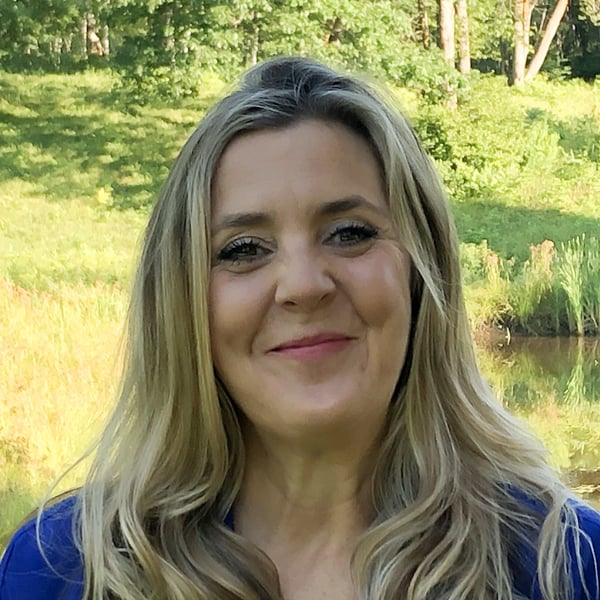 Innovation
Sandee Schultz
Principal, Human Resources Manager
The Act: Sandee was instrumental in implementing our new applicant tracking system (ATS). In fall 2021, Sandee and the talent acquisition team began researching and reviewing numerous ATS platforms. She negotiated the deal and managed all aspects of the project, producing and overseeing training, testing and task timelines. She was hands-on, from creating system templates to interfacing and coordinating with all critical stakeholders. With her trademark foresight and detailed approach, Sandee pinpointed issues and found innovative solutions to help ensure this complex and highly customizable system would meet our needs. Spearheading this project alone was a considerable effort, but Sandee also managed the daily operations of the HR and talent acquisition teams. As the project manager, she provided the team with invaluable guidance, insight and support, which led to the successful rollout and implementation of the new system. This project would not have been possible without her keen vision and expertise.
---
Learn more
Why SEH? Check out our Careers page.
Join our team: find your career at SEH.