Federal Agencies
Helping you build a better U.S., project by project.
At SEH, we have decades of experience supporting the federal projects that are most important to you.
We have served many Department of Defense clients, including the U.S. Army Corps of Engineers (USACE), and have partnered with you and numerous other government organizations on various indefinite deliver/indefinite quantity (IDIQ) contract projects.
Across the nation, our engineers, architects, planners and scientists are committed to helping you keep our country safe; our air, land and water clean; our transportation systems efficient; and our national parks accessible and informative.
Mentor-Protégé Agreements
Established teaming and mentor-protégé relationships extend our reach to new geographies and service types, and furthers our commitment to you – the communities and agencies we serve. We're dedicated to navigating the complexities of federal projects to, on your behalf, serve citizens across the U.S.
Related Services
Architecture and building design
Bridge design and inspection
Civil engineering
Drinking water
Environmental assessment
Flood risk management
Geotechnical engineering
Mechanical and electrical engineering
Planning
Stormwater management
Structural engineering
Visualization
Wastewater
Water resources
Civil Works
At SEH, we deliver a variety of civil engineering projects for USACE Districts, Department of Defense and Department of Interior agencies across the country, including:
Flood risk management
Dam rehabilitation and construction
Bridge inspections
Structural design
Hydrologic and hydraulic modeling and analysis
Geotechnical analysis
Utility modifications
Site design for building projects
Fire training facilities
Tank training trails
Army facility runways and taxiways
In addition, our teams are proficient in their understanding of FEMA, USACE, Department of Energy and Department of Defense policies, practices, regulations, design requirements, constructability issues, cost limitations and schedule importance.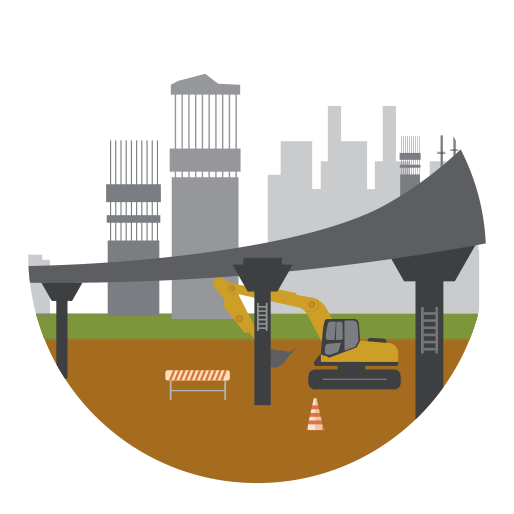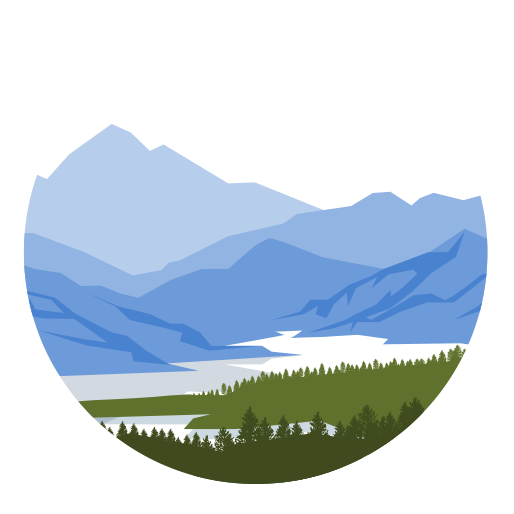 Environmental
Protecting and nurturing the environment for future generations remains foundational to our mission of Building a Better World for All of Us®. We understand that innovative yet cost-efficient solutions are important to you; our scientists strive daily to provide this on your behalf, including:
Environmental assessments
Environmental impact statements
Environmental remediation
Base redevelopment and closures
Brownfield redevelopment
National Environmental Policy Act (NEPA)
Architecture
Making the most of your investments is critical, as is designing facilities that work for those who own, use and maintain them. With experience designing all kinds of federal facility types, including those listed below, we are here to provide you with the highest return possible.
Military base fire stations
Public works facilities
Federal libraries
Airport buildings
Armories
Base command offices
Educational facilities
Visitor centers
Health care facilities and more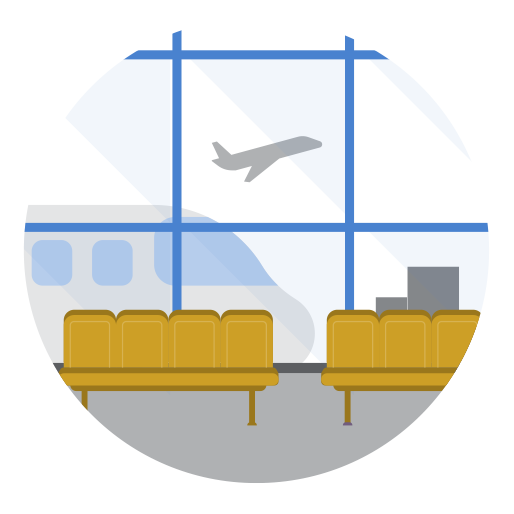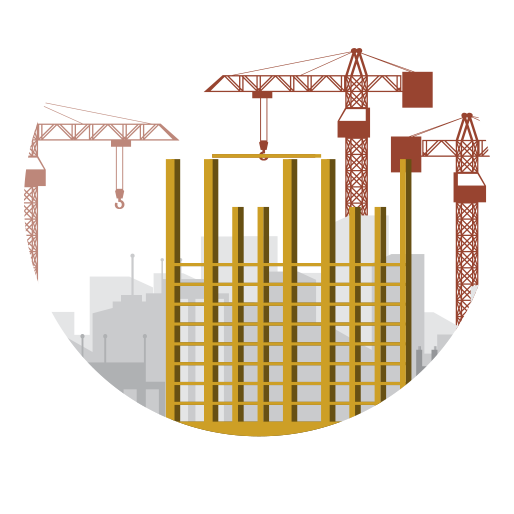 Design|Build (D|B)
Our deep background in undertaking and leading D|B projects lends itself perfectly to federal projects. We also have experience with alternative D|B methods including CM-at-risk and designer-led D|B projects. Our experience leading and supporting D|B contracts for government projects includes:
Delivering design documents
Shop drawing reviews
Construction inspections
Specification interpretations
As-built drawings
Operations and maintenance (O&M) manuals