On any given day, a resident project representative (RPR) may perform a variety of construction administration and observation duties as well as office and field activities associated with a project.
They are the eyes and ears of the client on a project site. The RPR represents the client and observes the progress and whether they complete the construction as per the contract documents.
Jeremy splits his time between completing project correspondence, contract administration, meetings, scheduling, documentation, materials certification, and on-site project observation. While working on the Red Wing Mississippi River Bridge Replacement project, he shares that "a typical day is not a typical day." Jeremy also expresses what he loves most about his career and explores the "must-have" traits of an effective RPR.
About the Expert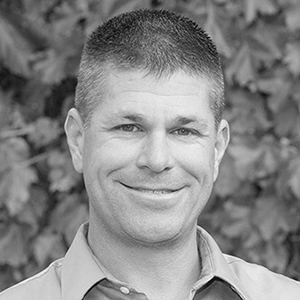 Jeremy Hofmeister is an associate and project construction leader dedicated and accountable for providing quality deliverables for construction projects. He has served in a lead role administering bridge and roadway construction on dozens of transportation projects over the last 20 years. Contact Jeremy