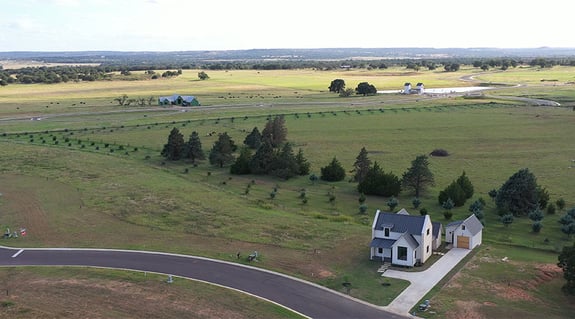 Land Development
Positioning your development for long-term viability.
Happy owners. Happy developers. Happy users. Increased ROI.
These traits are the root of success when it comes to land development – and we're capable of delivering them. We undertake all kinds of land developments, from dense urban infill projects to single-family neighborhoods, regional shopping districts and quaint mixed-use centers.
Our multidisciplined teams are adept at understanding the needs of each type of development from concept to completion, then delivering the ROI you seek. Our collaborative approach features award-winning planners, experienced landscape architects and engineers known for creating vibrant, sustainable places.
Related Services
Architecture and building design
Community development and project funding
Community planning
Construction services
Entitlement process
Land management and property acquisition
Landscape architecture
Permitting and permit tracking
Road and street design
Site design and development
Surveying
Stormwater engineering
Transportation planning
Utility design
Visualization
Wetland services