The role of a resident project representative (RPR) is to serve as the "eyes and ears" of the project manager during construction, ensuring quality and consistency. During this day in the life, RPR Nina Bonanno guides us through her role as an RPR – including how each day brings something unique and the most important traits of this invaluable role.
Being the eyes and ears of the project manager means giving your full attention to daily correspondence with the construction contractor regarding activities like on-site construction observation, record keep and inspection, traffic control and materials testing. Nina undertakes these responsibilities with precision, efficiency, accountability and care.
Get to know Nina in the day in the life video below as she walks us through her not-so-typical day as an RPR. Beneath the video, you'll also find what's most important for materials testing and how Nina approaches this critical task.
One of the responsibilities of an RPR might be to perform materials testing – that is, making sure the products used are durable and reliable for your project. We briefly see Nina performing materials testing in her video. However, it only scratches the surface on the time and precision it takes to make sure clients' projects are using the right materials.
Nina walked through a step-by-step process of how she is often responsible for conducting materials testing on-site to help ensure they meet standards and the requirements of regulatory agencies.
Here is a glimpse of the necessary tools and equipment Nina uses to optimize the testing equipment for sieve analysis. It is most important to have a dedicated space (e.g., mobile trailer) and utilities (e.g., electricity and water). Once established, her checklist includes but is not limited to: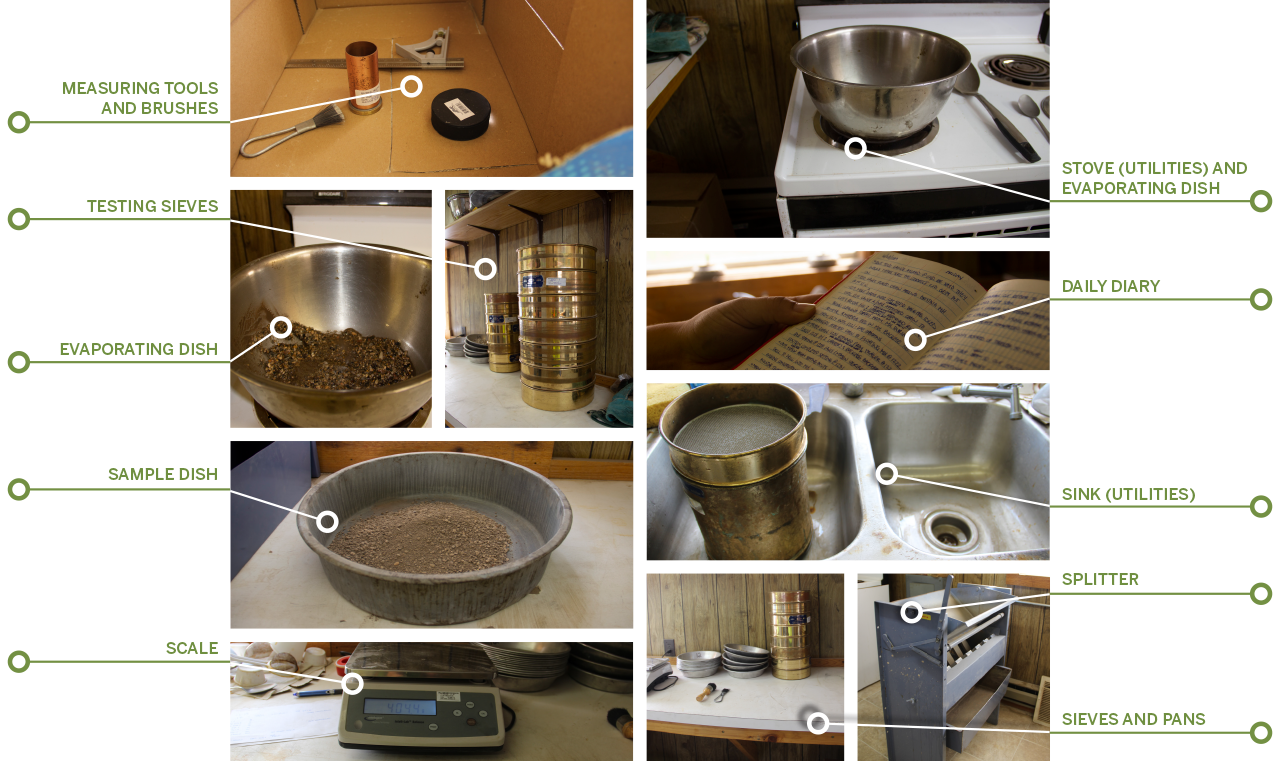 Nina knows the importance of using the correct testing equipment to help ensure construction standards are met. For example, those set by the American Society for Testing and Materials (ASTM), American Association of State Highway and Transportation Officials (AASTO) and International Standards Organization (ISO).
About the expert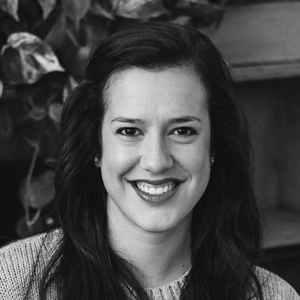 Nina Bonanno, PE* is a resident project representative with experience in construction inspection, construction scheduling and plan interpretation. She holds a Bachelor of Science in Civil Engineering from Michigan Technological University-Houghton. Nina also has several certifications through the North Dakota Department of Transportation (NDDOT) and the American Concrete Institute. Connect with Nina on LinkedIn