SEH CIO Bill Kloster outlines the suite of technology services available to architects today, compared to those available to his architect father, Bob Kloster, during the 1960s.
My dad began his career as an architect in the mid-1960s. Long before computer-aided design and drafting (CADD) software was available. His profession is a major reason I joined an architecture and engineering company, after working in financial services for more than 20 years. I often think about the similarities and the differences between his pre-computer-aided design work and the leading-edge capabilities available to architects today.
The above image is a hand-drawn rendering of Grizzly's Restaurant, located outside of St. Cloud, Minnesota. To create the panorama, Kloster used overlapping pieces of paper taped together.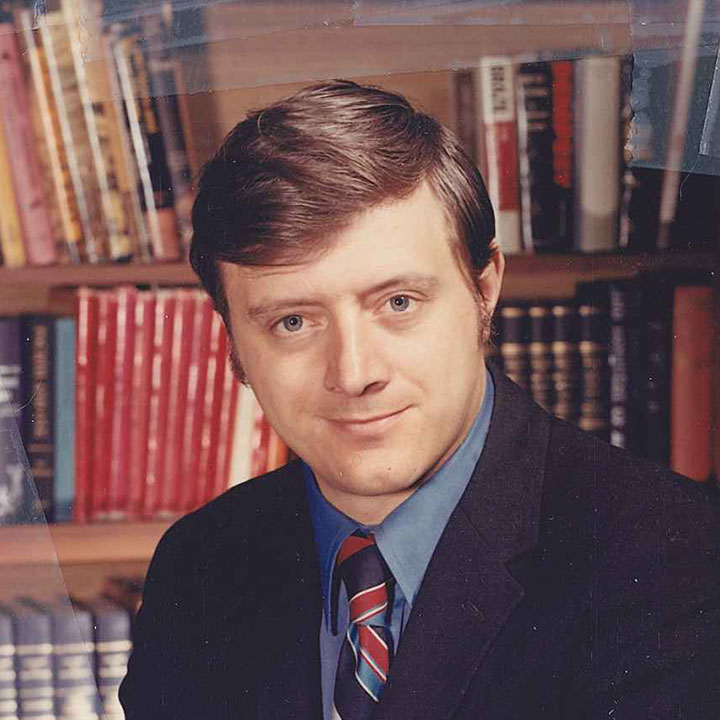 Data Capture: From hand-written notes to near real-time mobile applications.
The importance of visiting the job site to collect information is still a critical activity in the design process. Project site visits are conducted to take notes, measure and snap photos. Today, mobile applications capture location and measurements to within centimeter accuracy. 3D scanners capture minute details to help with renovations. The information obtained on site is immediately available to anyone with a network-connected device. In the past, this was done by writing it down on a paper. The closest thing to near real-time output for my dad was the polaroid photo.

Data Integration: From blank sheets to pre-populated design templates.
Data capture and design applications made great strides in the standardization and conversion of file formats. With standard file formats, architects are able to easily work on a single project file using different tools and on different operating systems. This allows the different pieces of software to 'talk' to each other. My dad would put a blank sheet paper in front of him. Then he'd lay out his hand-written notes, site measurements and the polaroid photos for reference. After taking it all in, he would sit down at his drafting table to create his design.

Data Creation: From drafting tables to high-end computers running augmented reality software.
My dad actually had two drafting tables. One was dedicated to the creation of blueprints and perspective drawings. The other was used to spread out his reference material. It was his version of dual monitors. His design process was all manual. In his day, there was no "app for that" and no computer available to automate his process.
The advancements in technology in terms of software sophistication, computer processing speed and data storage capacity is staggering when you look back over the last 20 years. The architecture and engineering industry is leveraging these advancements as much as any industry. 3D laser scanners are allowing technicians to see through walls when doing site inspections. This allows for better designs with fewer change orders. Design software allows for the creation of more precise plans with the ability to automate many repetitive actions. Augmented and virtual reality software platforms are enabling us to visualize a life-like experience of walking through an apartment long before the build is complete.

Data Visualization: From design boards to virtual reality rooms.
Virtual reality rooms are opening up in homes, schools and companies. These rooms give participants an immersive virtual reality experience. If you don't have access to a room, you can still get the virtual reality experience with head gear. The architecture and engineering industry is using virtual and augmented reality and bringing that experience to their clients to help sell the project. Architects also use virtual and augmented reality to get immediate feedback for design changes at little to no cost. That's a long way from the design boards of the past!
My dad leveraged very little technology beyond that polaroid camera. He used a large-scale format copier to create blueprints. Not everyone knew how to read or understand a blueprint. Knowing this, my father always offered a perspective drawing of the rooms he designed. This allowed visualization of the room before it was built. He typically included a design board with the drawing. The design board included a floor plan and pictures of décor with samples of materials and fabric. This was how he helped his client visualize their new space.

Data Storage: From boxes full of paper to servers full of digital files.
Records retention is critical in the architecture and engineering space. Some project documents are required by law to be retained for at least 12 years. More importantly for some is the ability to reference past project information for long term clients or maintenance projects. Being able to go back to the original as-built design can provide valuable insight to the project team.
Advancements in storage devices that cache large amounts of data and the economies of scale associated with cloud storage are making it easier than ever for architecture and engineering companies to store digital files at a central location. This also enables firms to convert paper files to digital records for long term storage in a single location. Advancements in records management software are now enabling keyword search and workflow capabilities into their software for easy retrieval of records, regardless of the user's location.
My dad spent hours at his drafting table creating thousands of project drawings that filled hundreds of boxes in the basement. Good luck finding the drawing you want to reference from that previous project without spending hours digging through boxes in the records room.
To Sum it Up
The tools of the trade have changed significantly since my dad retired his drawing board. The skills of this generation of architects are now on full display through the use of technology. They will continue to fascinate their clients as much as my dad fascinated me the first time I walked into a room that he designed, months before it was finished.
About the Author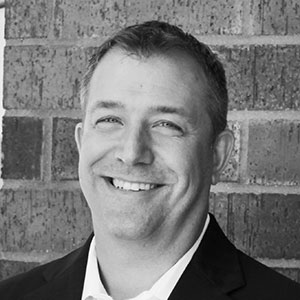 Bill Kloster, SEH CIO, embraces technological solutions to clients' complex challenges but values the importance of understanding the roots of those solutions. Contact Bill