Get to know SEH Senior Environmental Scientist Mike Stanley! Mike joined the SEH Natural Resources Services team in April after 17 dedicated years with the U.S. Army Corps of Engineers and calls the City of Cheyenne, Wyoming home.
Why are natural resources so important in a time of rapid advancements in technology? What can communities do to protect our environment in the years ahead? What led Mike to the field? Mike shares his thoughts and experiences below.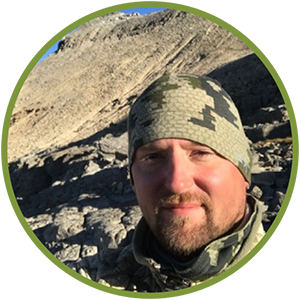 What led you to the field of natural resources?
Growing up, I spent much of my time in the outdoors and fell in love with its vast beauty and adventure. I was a hunter who saw the need to preserve our land for generations to come. This is the start of what led me to natural resources. Since gaining 17 years of experience in this field, I have learned even more on the need to value our God-given resources. This career field is near and dear to my heart.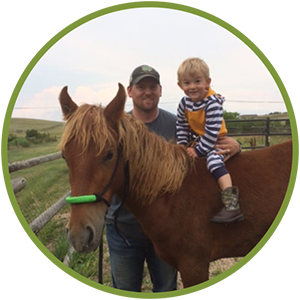 Why is the work of your team so important to the environment and our client?
Working with a team filled with people of high character is vital to produce effective and efficient solutions, both for our environment and for our clients.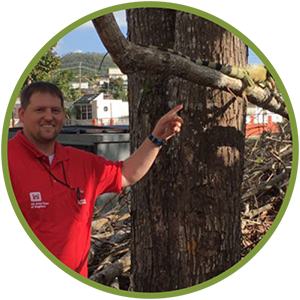 What excites you about the work you're doing or the field you're in?
I really value hard work and doing things right. Looking ahead, I am really excited to be in a field where I can use my skills to better our world, both through our environment and relationships.
People are important and I value my relationships with colleagues and clients. It excites me to have the opportunity to partner with others who are likewise seeking to grow and develop better uses of our resources in order to make this world a better place for all to live and thrive.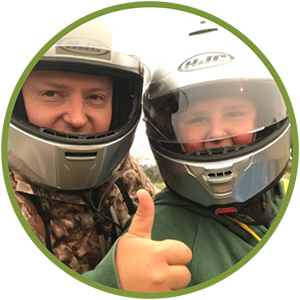 What is most important to protecting and preserving the environment in the years ahead?
Our natural resources must be preserved as our world grows and becomes more advanced. Technology and other advancements are great, but without our natural resources it will only take us so far. Communities need to pursue relationships and brainstorm ways to make their living spaces better. Education on how valuable our natural resources are is one way we can all contribute.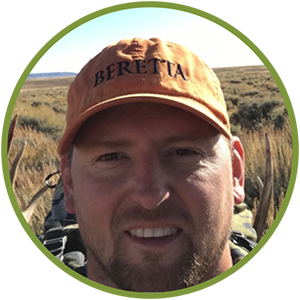 Do you have a project and its impact that your most proud of?
Relationships are the root of a successful project. Looking back and reflecting on all the projects I've been part of, what I remember most are the people that I got to work with and the personal connections and relationships that were made.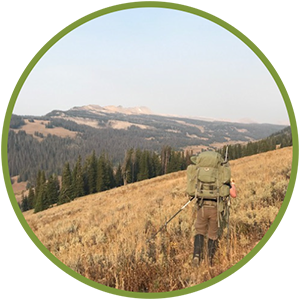 What's one important thing lesson you've learned during your career?
Teamwork is everything. You don't need to know the answer to every problem, but you do need to be able to ask or lean on someone who does. We have an amazing team filled with talent and knowledge; being able to reach out and have those conversations with fellow colleagues is a great thing!