Technology plays a valuable role in how A/E projects progress, from achieving stakeholder buy-in to opening the door for real-time collaboration and making strategic asset management possible.
Below, we look at which technologies and tools are transforming efforts in each of the above phases along with actionable tips for you to consider.
Stakeholder buy-in – Endless possibilities with modeling
Gone are the days of visualizing a project through 2D, paper means. Today, multi-dimensional modeling and scanning tools are making projects come alive.
– Andrew Niederhauser, SEH design technology manager
Architects and engineers often rely on drawings and models of their projects to aid in design. These renderings are frequently used in outreach efforts to create project understanding and ultimately to gain buy-in from stakeholders and project sponsors. However, traditional 2D computer-aided design (CAD) models rarely provide the speed and precision needed, or the experiential and collaborative feelings desired.
Conversely, 3D modeling improves the efficiency and aesthetic of project designs. In fact, 3D modeling for facility design creates the ability to truly envision and experience a project, its results and impact before shovels ever hit the ground.
Consider the limits of traditional paper maps. Today, tools like Google Maps allow users to select a location, zoom to street level, and explore as if they were physically present. 3D modeling works similarly but for your projects – inciting precision and control, scenario visualization, more informed decisions, stakeholder buy-in and efficient design phases.

Actionable tip
Drones, along with outdoor and indoor scanners, can be used to capture the data needed to produce 3D replicas of a project facility or site. These 3D models can be viewed alongside other design options to create more informed decisions. As we race toward 2020, drones are a project imperative.
Real-time, digital collaboration
Collaboration creates open communication with stakeholders and ensures team members are fully aware of project progress. Through the use of technology, collaboration has become easier, more efficient and instantaneous.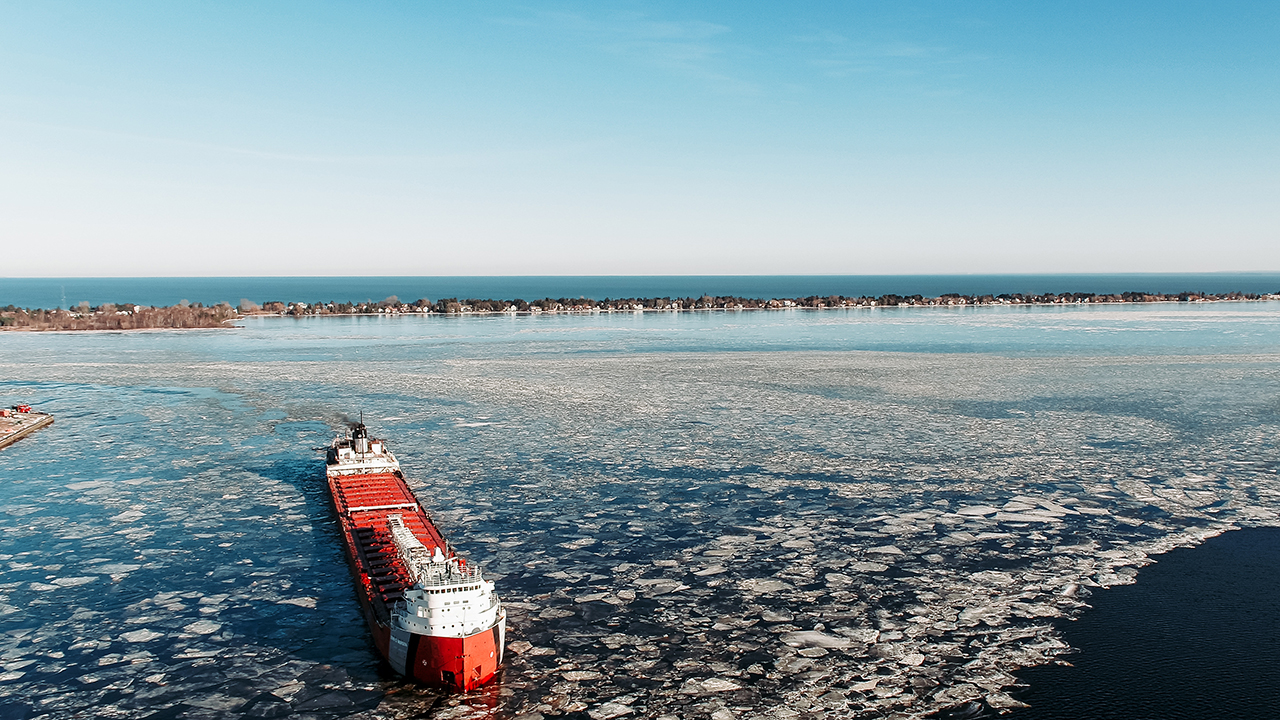 Take the use of drones, for example, which improve collaboration while saving you time and money. With better video capabilities than airplanes, drones provide an unlimited means of data capture on a project site. They capture millions of data points, which can be transferred to 3D models and other visualizations for preliminary design work. This precise data capture reduces the risk of costly problems going unnoticed, and make it possible to identify and address challenges early on. These real-time visuals and records also make it possible for project managers to show you issues (rather than tell).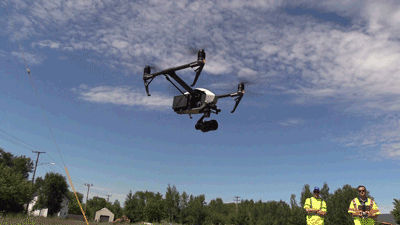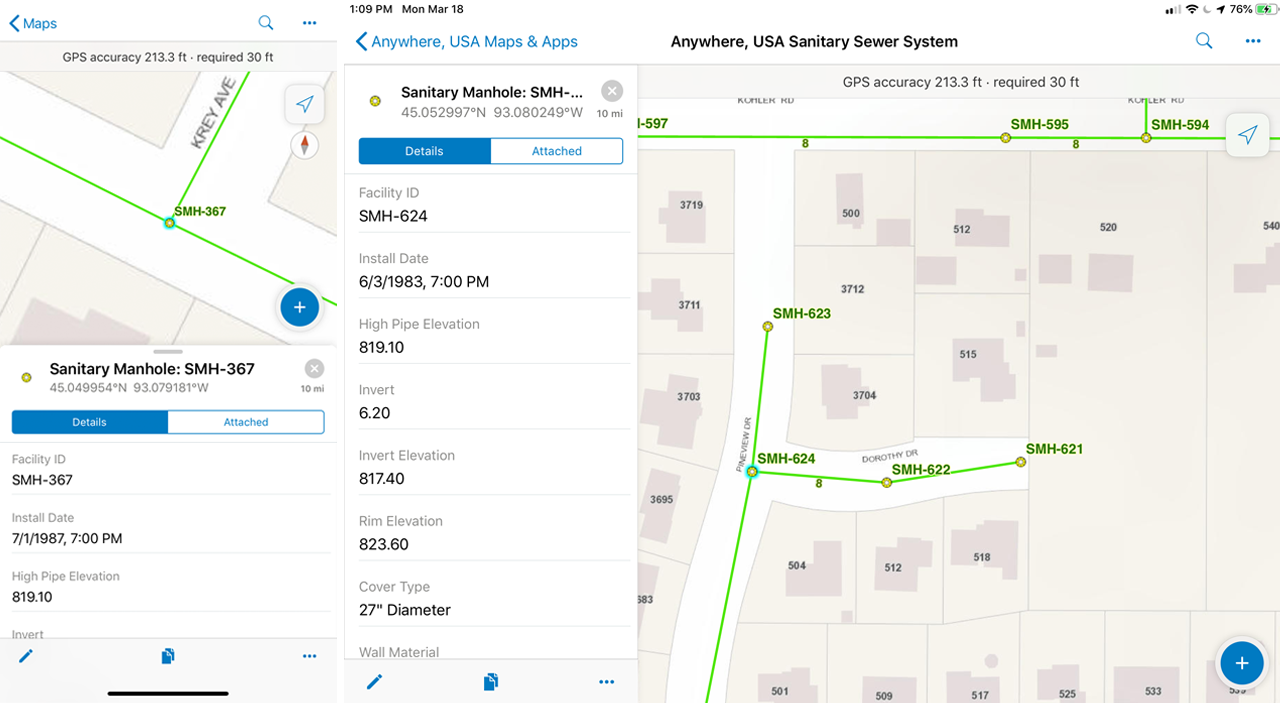 Technology also plays an important role in strategic collaboration when it comes to mobile data collection. Field staff often complete a daily log of activities on their construction sites. These reports make their way to the project manager and eventually you. This has traditionally involved pen and paper documentation. Unfortunately, this multi-step process can be inaccurate, time consuming and significantly delay your ability to resolve potential project issues.
Mobile GIS applications help field staff record GPS locations, photos and video. Project owners can instantaneously access project dashboards for progress and documentation. This eliminates the need for unnecessary pen and paper reports, emails and calls, as all information is communicated via a dynamic web application. If an issue arises, you can take action immediately – reducing risk and future construction remediation.
Today's mobile applications – Esri ArcGIS, for example – have streamlined construction documentation and management tasks, making them more efficient and precise. And created the ability for you to review important data and collaborate in real-time. How? Field staff can use smartphone applications and tablets to upload data to the cloud, making it immediately available.
– Bryan Tolcser, SEH associate, scientist and GIS specialist
Actionable tip
If seeking real-time collaboration and more precise documentation, consider digital data collection. Mobile devices can be paired with GPS receivers to increase accuracy, and intelligent forms can be used to minimize data entry errors and streamline data input. Tech-savvy A/E consultants can capture and present this field data to stakeholders and your team.
Strategic asset management (because your project never ends)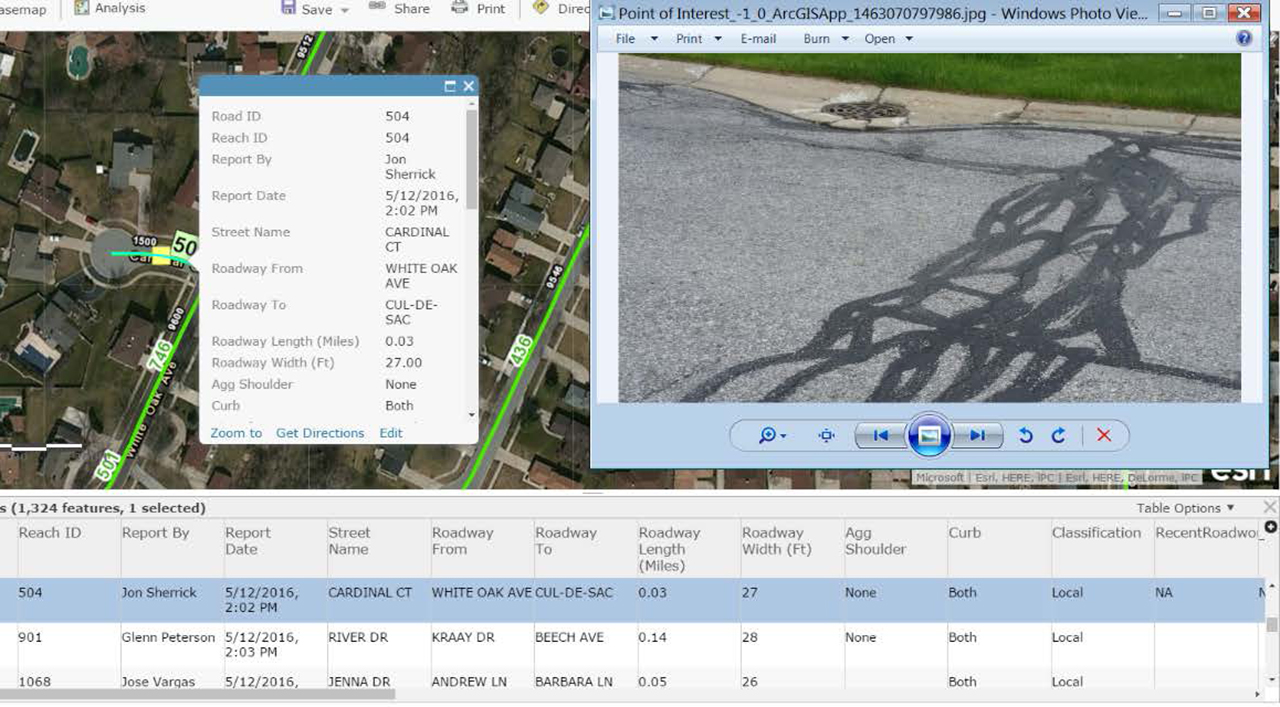 Work that is performed for a project – for example, analysis on existing sanitary sewer system inflow and infiltration, GPS inventory of storm sewer assets, or condition ratings for various roads – does not end when the project is considered final. This information can and should continue to have a role, and provide you with valuable insight, for both long-term capital improvement planning (CIP) and operations and maintenance (O&M) activities. A technology- and data-driven approach to asset management can help you make sure limited resources (i.e., labor and materials) are spent wisely.
If you or A/E consultant strategically maintains digital CIP and O&M records, this information can help lead to the creation of a virtual, consistent and accurate digital model of your real-world asset. This digital "twin" doesn't just represent the structure, but also its behaviors in real life. As things change in the real world – such as a valve being replaced or road being repaved – they are also updated in the digital model. This empowers you to anticipate future challenges, maintenance needs and potential costs before they happen.
CIP, O&M and the creation of a digital twin model are only as good as the data collected. From day one of a project through ongoing strategic asset management, you need the right team and technology in place – drones, high-definition webcams and laser scanning capabilities, among other tools – to precisely capture and report the data needed to make important decisions.
– Andrew Niederhauser, SEH design technology manager
Actionable tip
Talk with your A/E consultant, on the front end, about how project data will "live on" after a project is completed. And make sure they can capture and produce the data you need moving forward. As you seek more strategic asset management and maintenance planning, start by examining the capabilities and processes of your consulting partners.
About the Experts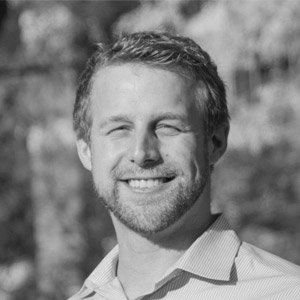 Andrew Niederhauser is SEH's design technology manager who helps colleagues and clients leverage and maximize data collection, design and visualization solutions. Contact Andrew for additional insight into the role of technology in improving today's projects. Contact Andrew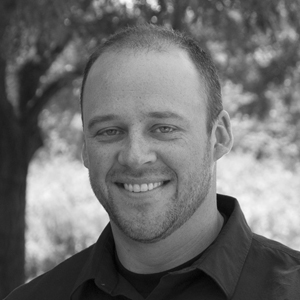 Bryan Tolcser is an associate and GIS specialist who uses technology to partner with SEH clients and ensure accuracy, timeliness and close collaboration. Contact Bryan for additional insight. Contact Bryan