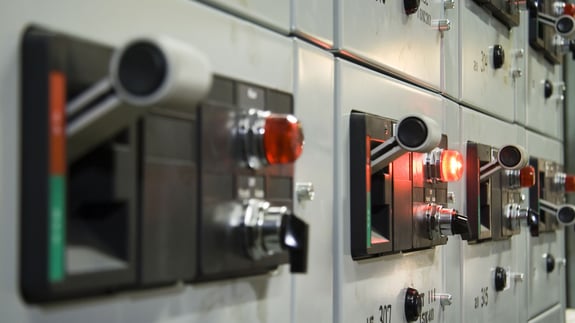 Mechanical
and

Electrical Engineering
A reliable mechanical and electrical system is the backbone of every great facility.
At SEH, our mechanical and electrical engineering teams deliver efficient and reliable systems for buildings across the country.
Our engineers, architects and technicians bring robust mechanical and electrical expertise to new construction and existing systems – whether low-maintenance lighting design for a bridge, energy-efficient building fixtures for a new grocery store or reliable systems for your office facilities.
We work alongside our clients to identify, specify and implement reliable and efficient systems – systems your staff will understand and users will appreciate, even if they don't know it's there.
Related Services
Mechanical System Design
Electrical System Design