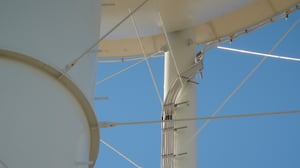 Public Utilities
Keeping your communities up and running.
Together, we can keep your lights on, water running cleanly and the public protected.
Public utilities are the unsung heroes of our communities. Whether rural or urban, you provide the services that keep our communities connected, safe and operational. From water tower maintenance to repairing power lines buried beneath the earth, at SEH we are proficient in public utilities and partner with you to optimize these services.
Related Services
Asset management
Community engagement
Funding services
Environmental assessment
Planning and urban design
Regulations
Telecommunications
Visualization
Wastewater
Water resources