Are you looking for ways to transform contaminated or underused properties into valuable assets for your community?
Research shows that redeveloping brownfields, which are abandoned or underutilized industrial or commercial properties, offers significant community, economic, and environmental benefits. The value of redeveloping these sites can be limitless – it creates better places to live, stimulates the economy, generates job growth, protects public health, and improves long-term sustainability – just to name a few!
While brownfields can vary in size, type, and complexity, they all share one thing in common: the need for a strategic approach to redevelopment.
We gathered four Brownfield Experts to shed light on their significance, impacts, the promising solutions that lie ahead, and how to turn blight into opportunity.
---
Meet the Experts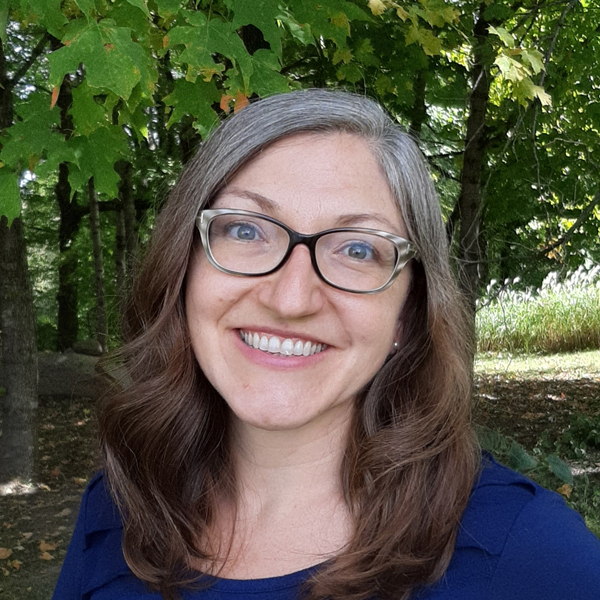 Kristin Prososki is a community development specialist with a passion for brownfield redevelopment. She has 19 years of experience with all aspects of brownfield redevelopment, from early community engagement and planning stages to full cleanup and property redevelopment. Kristin's funding experience includes successfully obtaining local, state, and federal brownfield grant resources.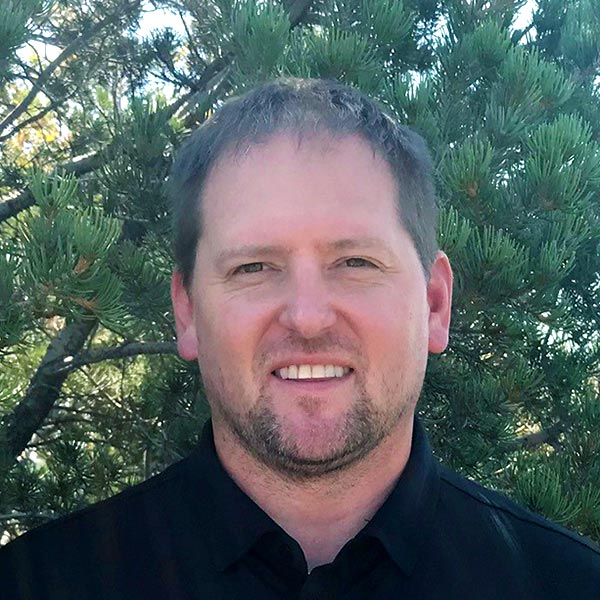 Michael Stanley is a seasoned project manager and environmental scientist with 17 years of expertise spanning a diverse range of disciplines. He has experience working with natural resources, wildlife habitat and threatened and endangered species, cultural resource management, and sections 401, 404, and 408 of the Clean Water Act.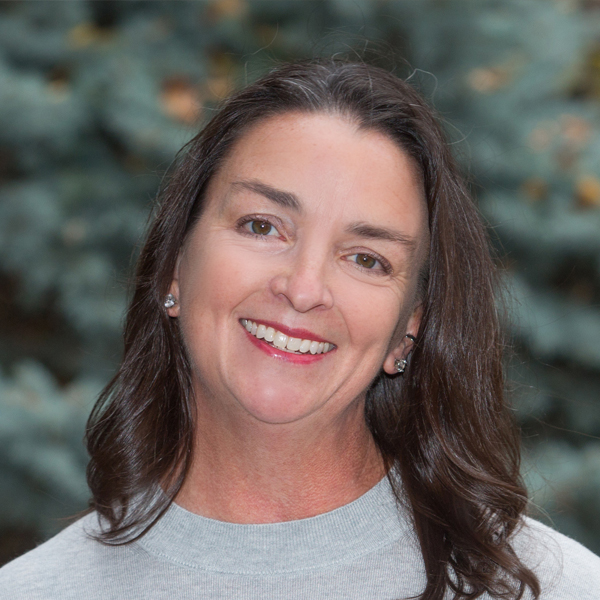 Jennifer Force, PG (MN), is a senior project scientist specializing in guiding clients through various stages of due diligence and site cleanup, including Phase I Environmental Site Assessments (ESAs), Phase II ESAs, soil vapor investigations, cleanup plan development, and securing liability assurances and regulatory approvals. Over her 30-year career, Jennifer has successfully secured over $23 million in investigation and cleanup grants from local, state, and federal programs.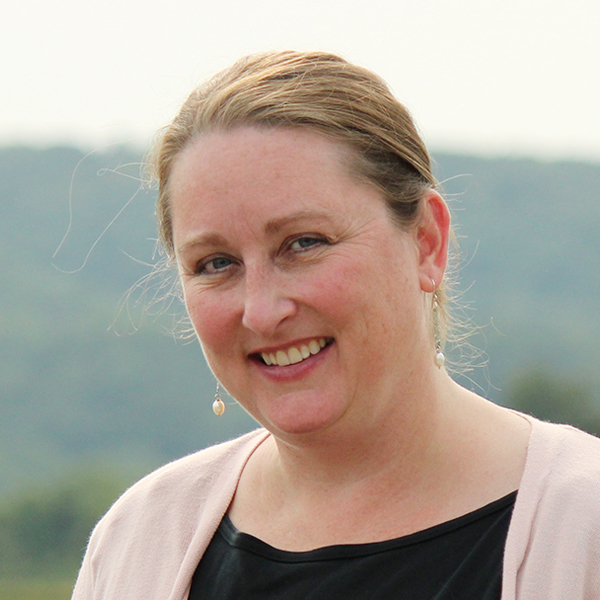 Brea Grace, AICP, NCI, is a certified urban and land use planner with 25 years of experience in the public and private sectors. She specializes in urban and waterfront redevelopment and is highly adept at public outreach, project financing, grant writing, and economic development. Brea is passionate about building better communities and leveraging funding sources to help communities achieve their project goals.
---
In what ways do brownfield redevelopment projects address environmental concerns and improve the overall quality of life in communities?
Jennifer: Brownfield redevelopment benefits communities by helping to eliminate potential health hazards associated with contamination and cleaning up contaminated soil and groundwater. From a broader community-wide perspective, redeveloping brownfield property can reduce blight or crime and spur redevelopment or reinvestment in nearby properties. Infill redevelopment also preserves undeveloped land and prevents urban sprawl. Redeveloping a brownfield site by bringing it back to productive use is the ultimate in recycling.

---
Can you provide insights into how brownfield projects promote community engagement and inclusivity throughout the redevelopment process, ensuring that the needs and concerns of residents are considered?
Michael: Setting the stage with a market study to understand the reuse potential is a wonderful way to kick things off, giving the community a starting point for ideas and setting the bar for realistic site development expectations. Get the backing of supporters; nonprofit organizations and community foundations, universities, youth organizations, and the chamber of commerce will help with funding while also promoting community engagement.
In what ways do brownfield remediation and redevelopment efforts address climate change concerns?
Brea: Redevelopment projects, especially those downtown, can bring more greenspaces to communities with large amounts of impervious surfaces. This, in turn, improves our built environments by reducing urban heat island effects, promoting active lifestyles such as walking and bicycling, and absorbing pollution and carbon to improve air quality. Regional stormwater ponds and site-specific rain gardens installed through the redevelopment of brownfield sites allow stormwater to be treated and slowed before heading to larger water bodies. These improvements are critical to mitigating changes we see with more frequent, high-intensity rain events.
Jennifer: Brownfield redevelopment provides an opportunity to build resiliency into infrastructure to address climate change. It also offers an opportunity to return properties that were historically used by industry back into natural habitats and greenspace.

Related content: Onalaska Great River Landing Master Plan and Design
How does the cleanup and redevelopment of brownfield sites lead to economic growth and job creation in the surrounding areas?
Kristin: The redevelopment of a brownfield site often brings new life to the surrounding area and spurs investment in adjacent property. This can look like new housing opportunities created in close proximity to the redevelopment or additional commercial or industrial activity in the area.
Michael: They contribute through the creation of new local jobs, enhancing the economic and tax base for development, increasing property value, eliminating eyesores, and turning health and safety risks into assets the community can be proud of!
Related content: Hidden Potential of Brownfields [eBook]
How do brownfield projects contribute to sustainable development practices within communities?
Brea: Brownfield redevelopment projects help revitalize underutilized, vacant, and abandoned properties. This redevelopment fuels local economies, increases tax base, and revives neighborhoods. In turn, this supports new businesses and job growth and new housing options. The use of existing infrastructure is also a sustainable development practice from a materials and operational perspective.
---
---
What is one thing you would like communities to know about brownfield projects and how it impacts them?
Jennifer: Brownfield projects are tremendously rewarding because of their positive benefits on communities. While these projects can pose several challenges, including potential increased costs associated with contamination, there are many resources, both funding and regulatory, to offset the risk.
Kristin: Redeveloping a brownfield site offers an opportunity to meet community needs and positively impact the neighborhood. This can be through new green space or better access to housing or jobs. While there are many challenges in redevelopment, there are also numerous resources to help make a project successful.
---
Let's Connect
Do you have a potential brownfield site in mind but need help determining where to begin? Our team of planners, funding experts, scientists, and engineers are adept at understanding complex redevelopment needs from concept to completion. Connect with us by using the form provided below.