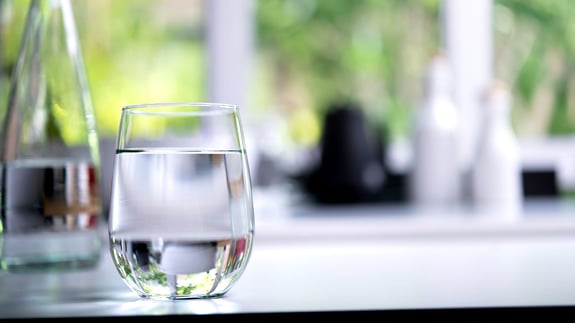 Drinking Water
Source to tap, we design better drinking water.
From pilot testing and treatment evaluations through addressing contaminants of concern such as manganese and PFAS through design and start-up of new water treatment facilities, our specialists customize solutions to each community's drinking water needs.
Whether it is a 20 million gallon per day surface water treatment facility or a 100 gallon per minute well, our engineers approach each drinking water project backed by years of experience – with a mind for innovation and a dedication to effective results.
Related Services
Water distribution
Water supply
Water treatment
Water tower and tank maintenance
Utility planning/rate studies