Jeremy Tomesh, PE (WI), has been named regional practice center leader (RPCL) for sales in Wisconsin and Indiana. In the industry for more than two decades, Jeremy is an SEH principal, project manager, senior highway design engineer and business development leader.
"Jeremy's character, collaborative leadership style, technical background in transportation and civil engineering, private development experience, and history of partnering with state and local officials to uncover the best-fit project solutions makes him the ideal fit for the role. He has been critical to how we serve our clients and company growth over the course of his career, and I have no doubt he will continue to do so as RPCL for sales."
–Greg Weyandt, PE (WI), SEH Vice President, Regional Leader
Jeremy has spent the bulk of his career on the technical side, from leading major highway and roadway design projects to intersection development and roundabout layouts. Prior to joining SEH in 2012, he spent 12 years as a senior engineer with the Wisconsin Department of Transportation.
Jeremy joins recently named sales RPCLs in other SEH territories, Randy Sanford and Amber Prescott.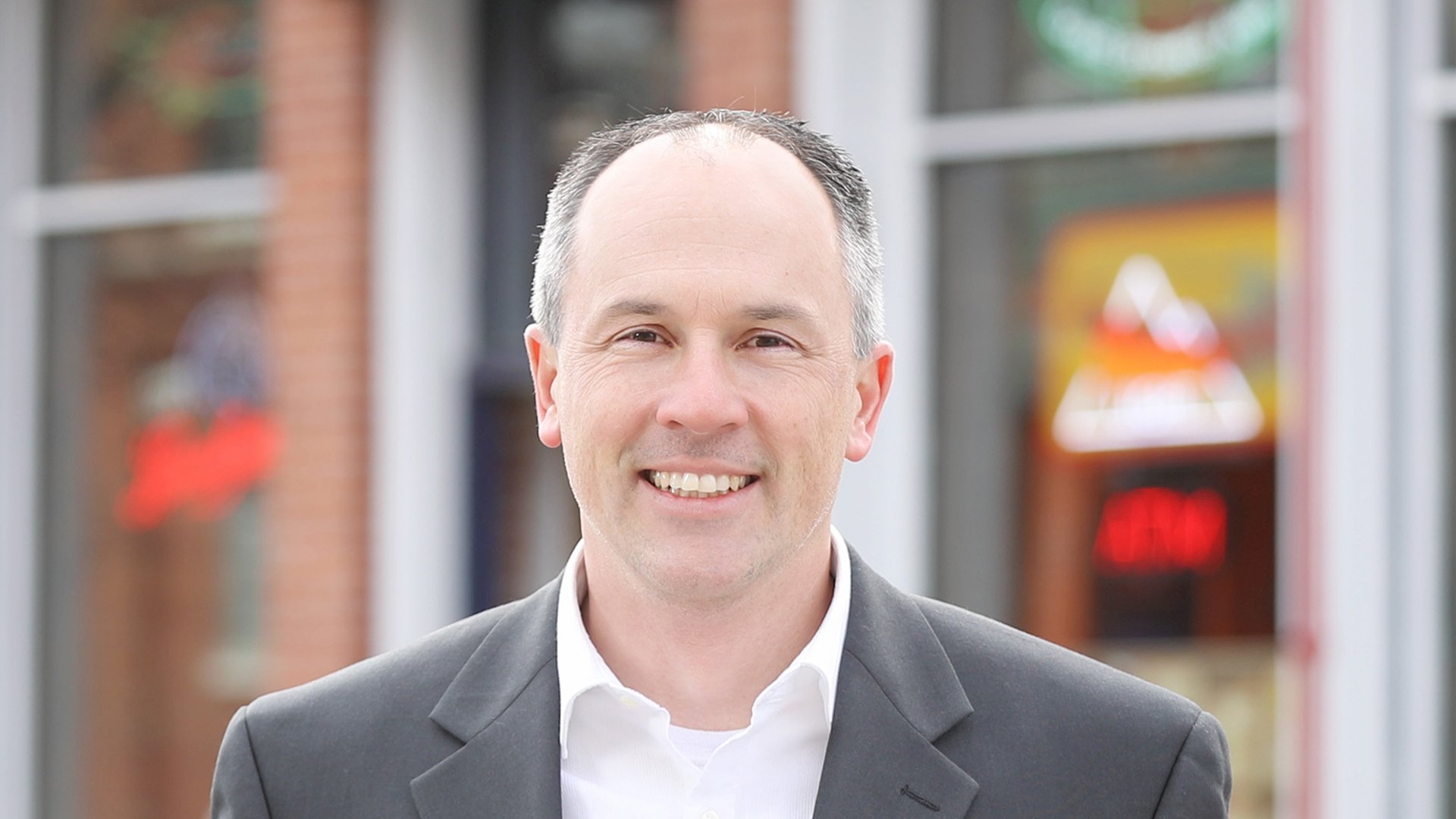 Related: SEH Named Top Workplace in Wisconsin, Colorado and Minnesota