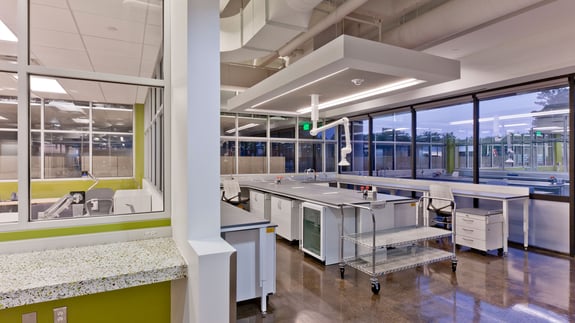 Health Care
Making your communities stronger.
Investing in health care is an investment in yourselves, your people and your future.
From ideation to delivery, project funding to construction services, we are here to create facilities that will protect and nurture your communities for the long term. But investing in health care facilities is no small task. With in-house teams proficient in and dedicated to environmental sciences, civil engineering, public engagement, permitting, regulations and everything in between – we will protect your investments and ensure your projects come to life as planned.
Related Services
Architecture and building design
Site selection
Land development
Environmental assessments and permitting
Landscape architecture
Transportation planning
Construction services
Funding services
Visualization