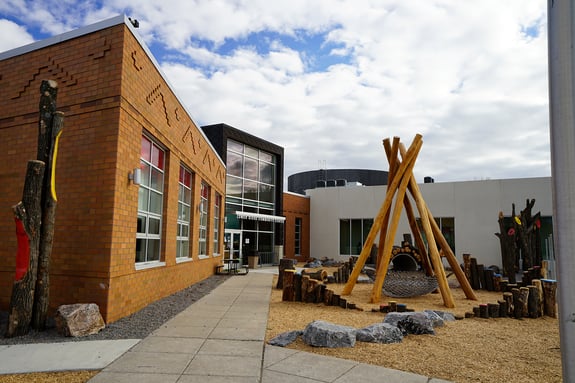 Tribal Nations
Partnering for a sustainable future
At SEH, we prioritize building respectful and trusting relationships with our tribal colleagues.
Our team understands the importance of balancing infrastructure needs with sensitivity and respect toward history and culture. We closely collaborate with our tribal partners to deliver projects that reflect our shared values of respecting the land, caring for the community, and implementing sustainable measures to protect and preserve natural resources for future generations.
Offering a range of expertise that spans from engineering and architecture to planning and environmental science, our team works with tribal nations across the country. Our full-service team has a deep understanding of the unique challenges and regulatory complexities associated with working on tribal lands. We have successfully completed projects on tribal nations, and when necessary, have advocated on behalf of our tribal clients during federal, state, and local agency interactions.
Our comprehensive knowledge and access to multidisciplinary expertise have allowed us to work with over 25 tribal partners, providing tailored, sustainable solutions that meet the unique needs of each individual tribal nation.